New Pokémon were just added to Pokémon GO
UPDATE: All the baby Pokémon spotted too.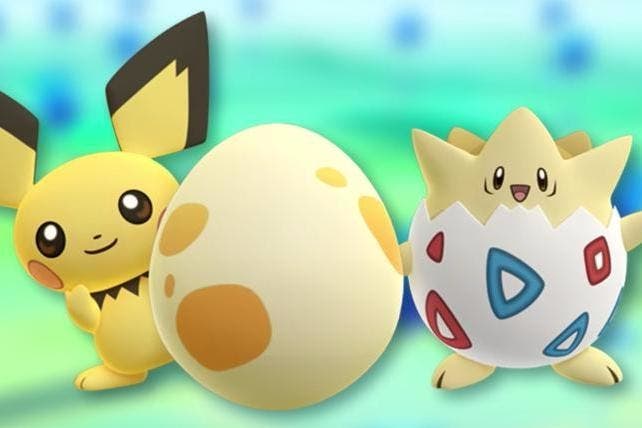 UPDATE 12/12/2016 11.10pm: The new Baby Pokémon have been spotted too! Now you can collect Igglybuff, Smoochum, Magby, Elekid, and Cleffa.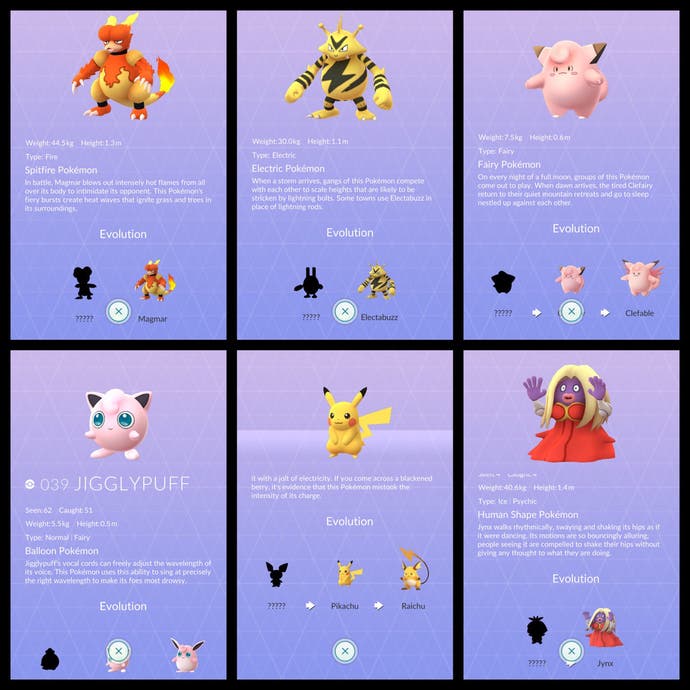 ORIGINAL STORY 12/12/2016 6.49pm: Pokémon GO just received a new update adding more Pokémon to the augmented-reality creature collecting phenomenon.
Available now, Togepi, Pichu and other Pokémon from Pokémon Gold and Silver have arrived in Pokémon GO. Find them by spinning PokéStops to acquire eggs.
Additionally, a Pikachu wearing a Santa hat will be available for a limited time between now and 29th December at 7pm UK time.
The Pokémon GO team noted that "these are the first of more Pokémon coming to Pokémon GO over the next few months."
For more details on how to catch them meanwhile, we've prepared a guide for how to get Togepi, Pichu, and even Togetic with ease.