New Pokémon Go Buddy feature coming
Have your own Ash-Pikachu moment.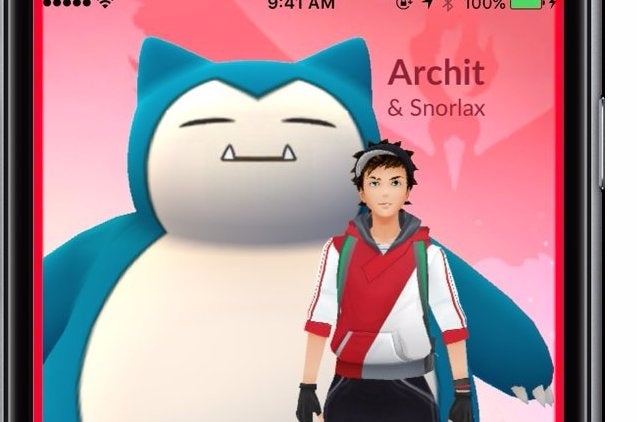 You're my favourite pokémon - now off you go back into your tiny ball-cage until I need you again old friend. I probably won't feed you. Bit dodgy isn't it? Much better to have the kind of out-of-cage relationship that Ash and Pikachu have because they're the best of friends. Well now you can, with a new Buddy feature coming to Pokémon Go.
Buddy Pokémon is "just around the corner", according to game maker Niantic, and will let you "pick your favourite Pokémon from your collection to become your buddy, opening up unique in-game rewards and experiences".
Your buddy will appear alongside your Pokémon Go trainer on the profile screen, and add bonuses such as awarding candy when you walk together because that's what friends do. And you'll be able to change your buddy at any time (bit ruthless).
Buddy Pokémon follows the arrival of recent new feature Pokémon Appraisal, which tells you a pokémon's attack and defence capabilities when you speak to your team's leader.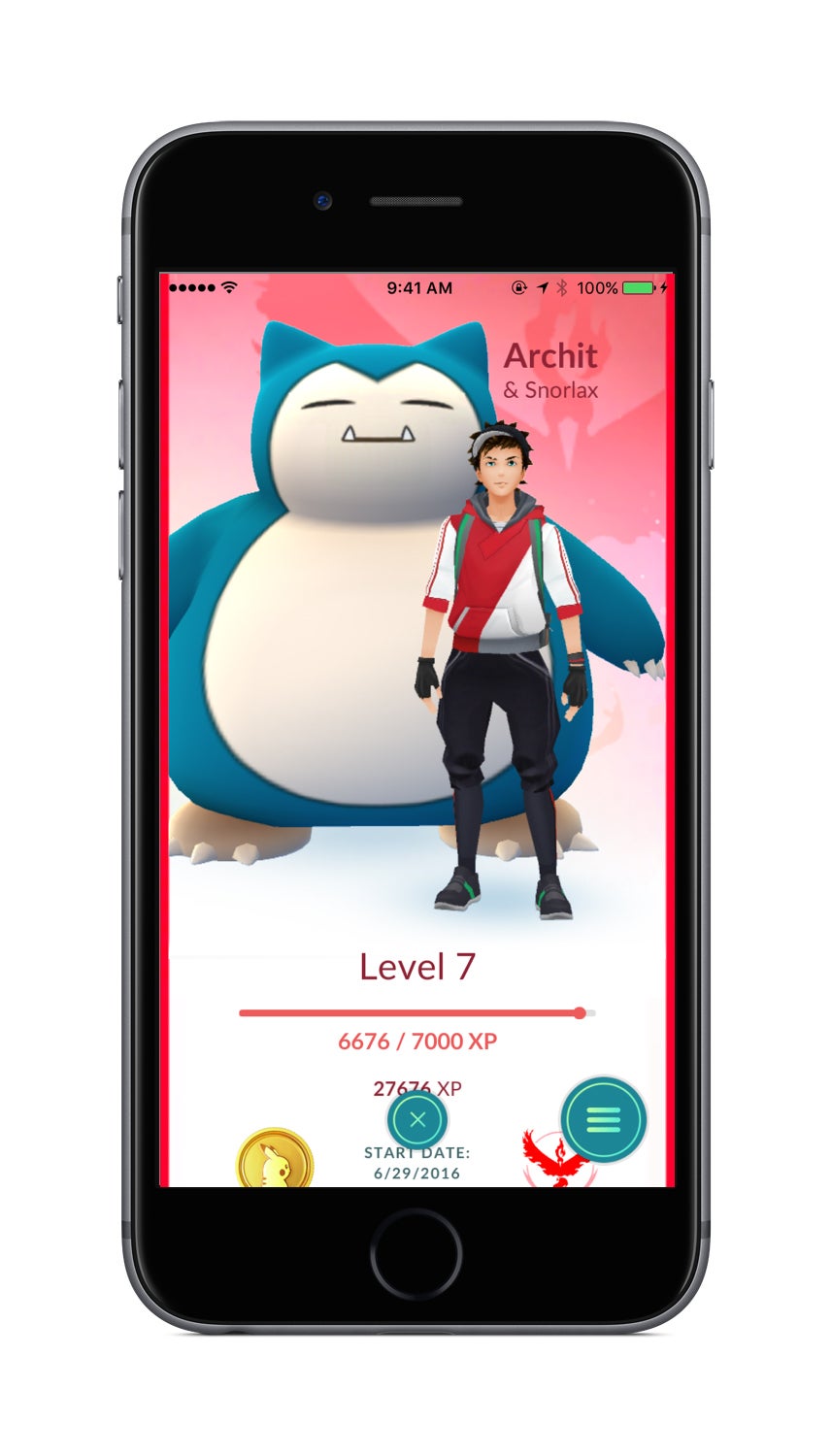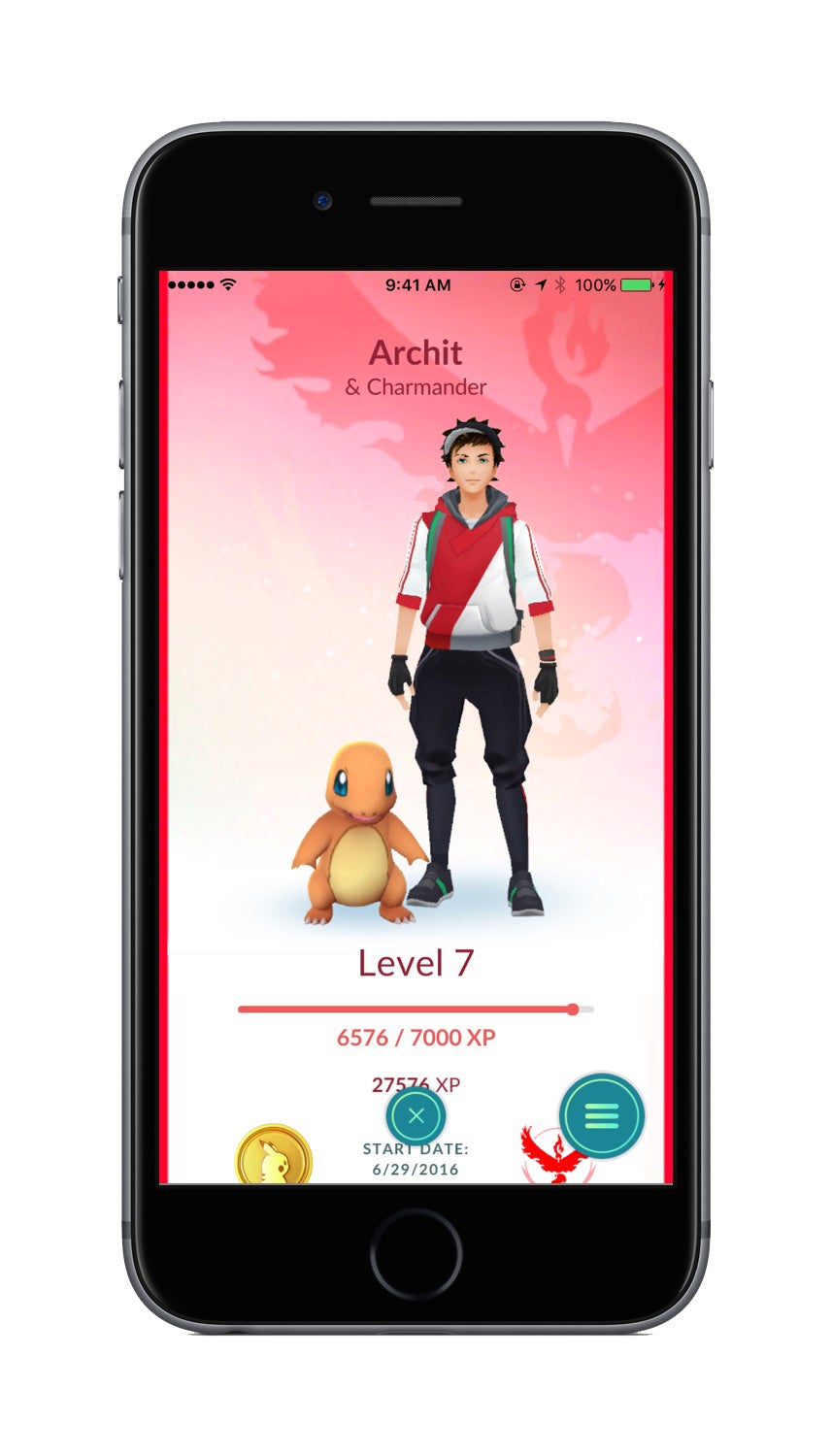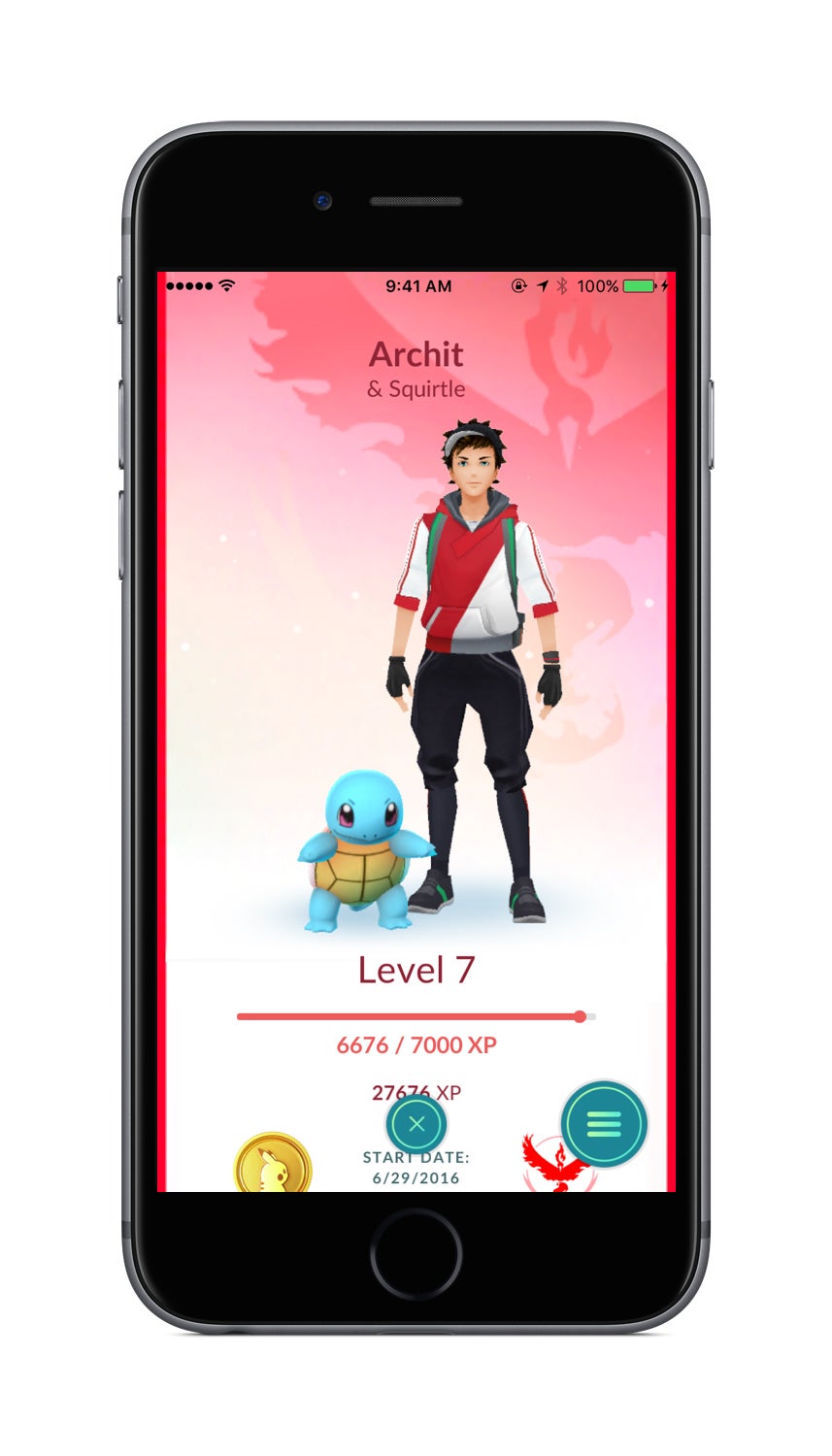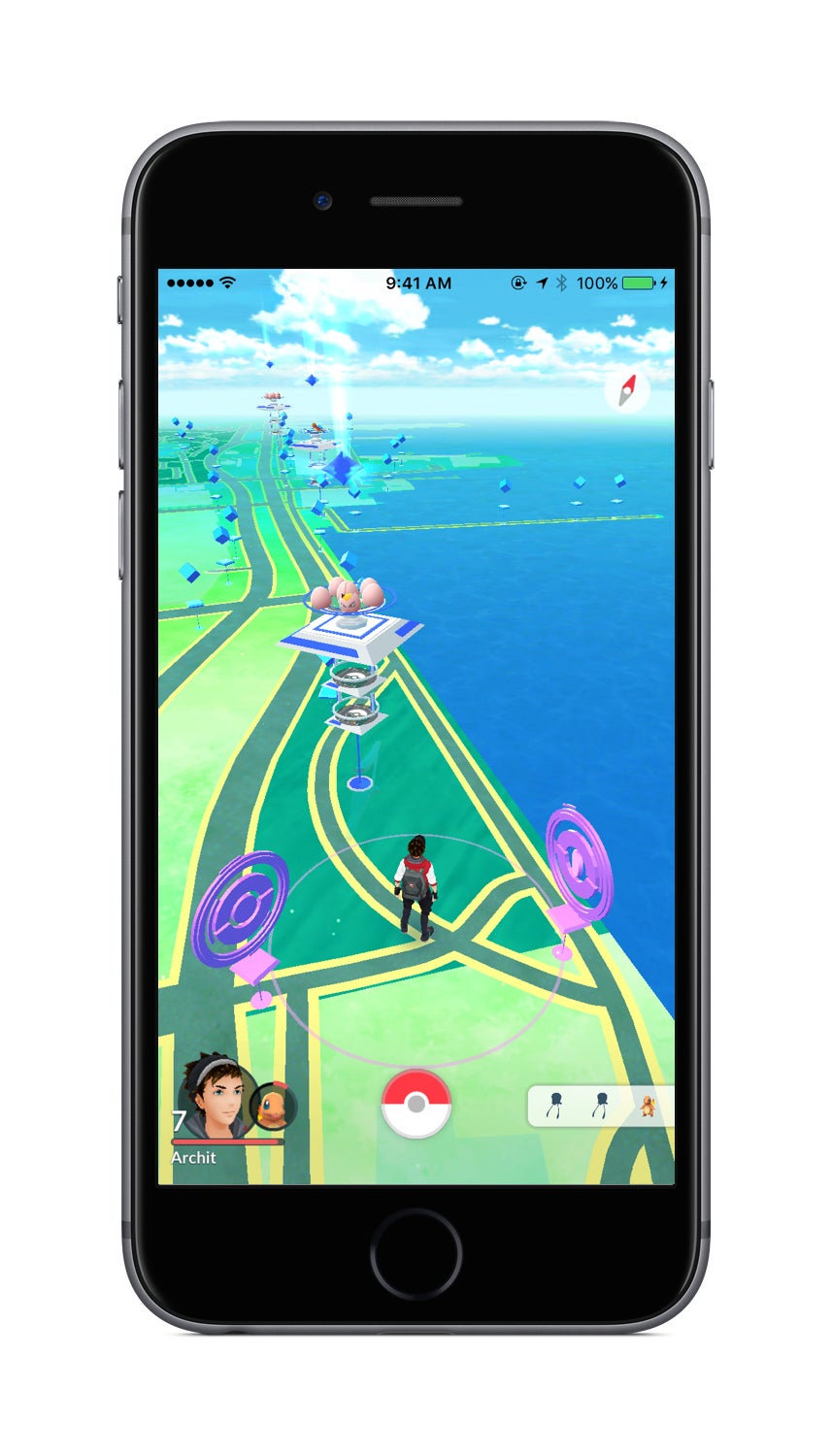 Are you still playing? Ellie is; she wrote about her Pokemon Go mid-life crisis earlier today. She, wait for it, bought a Pokémon Go T-shirt. I know, right?