New Paper Mario game coming to Wii U - report
The Wii U isn't dead yet.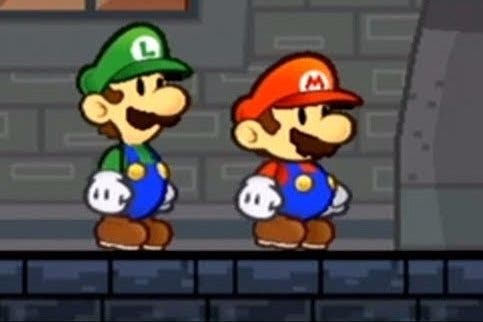 A new Paper Mario title is allegedly in development for Wii U.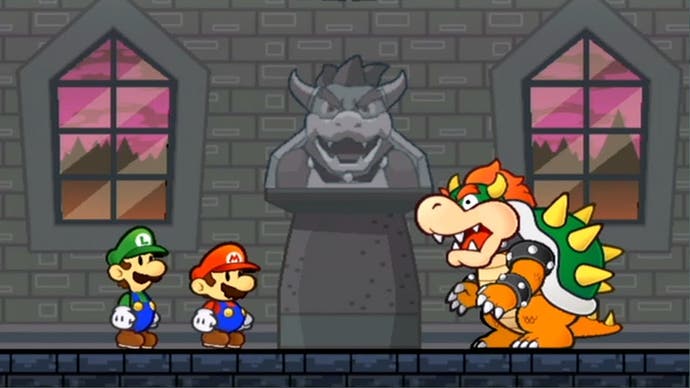 According to Nintendo insider aficionado Emily Rogers on Twitter, five sources have confirmed that Intelligent Systems (of Paper Mario, Fire Emblem and Advance Wars fame) is developing a new entry for Nintendo's current console.
"The game is currently being localised and tested," Rogers added.
Previously Intelligent Systems developed the N64's Paper Mario (2001), GameCube's Paper Mario: The Thousand-Year Door (2004), Wii's Super Paper Mario (2007), and the 3DS's Paper Mario: Sticker Star (2012).
Eurogamer contributor Rich Stanton found the last Paper Mario entry to be something of a letdown, albeit still pretty good. "Sticker Star squeaks a pass when it could, and should, be spectacular," he said in his Paper Mario: Sticker Star review.
Could this be the return to form that Paper Mario needs? Will it save the Wii U? Are you excited for more Paper Mario?