New Mario & Luigi RPG and Mario Golf for 3DS
Plus Luigi-themed NSMB U DLC and a Luigi's Mansion: Dark Moon 3DS release date.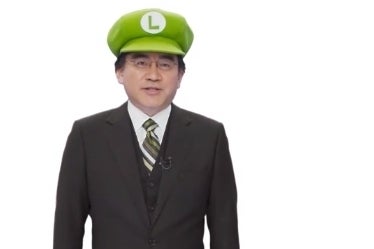 Nintendo has announced a new Mario & Luigi RPG for release on 3DS this summer, in a flurry of Luigi-themed news.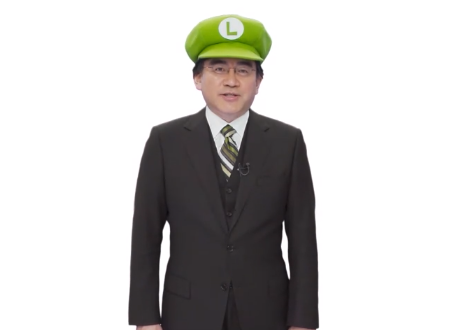 Mario & Luigi: Dream Team's levels take place in Luigi's dreams, Nintendo president Satoru Iwata has revealed in a new Nintendo Direct broadcast.
Mario Golf developer Camelot is also creating a new instalment of the long-running sports series for 3DS.
Nintendo is also working on an expansion pack for New Super Mario Bros. U starring Luigi. It's called New Super Luigi U. Existing levels will be re-worked, Iwata revealed. The "extensive" DLC will be due out later this year.
In other news, Nintendo's spooky sequel Luigi's Mansion: Dark Moon will be released in Europe on 28th March, in shops and digitally from the 3DS eShop.
This time Luigi has a number of mansions to explore, and more uses for his trusty Poltergust vaccum cleaner.
Luigi can now blow out air from the Poltergust to fill up balloons, and float upwards to explore higher-up areas.
There's a new character, too: a ghost dog that steals items from Luigi. You'll have to use a "Darklight device" to track the pooch's footprints and hunt him down.