New 3DS has a Mario Easter egg in its web browser
Add blocks.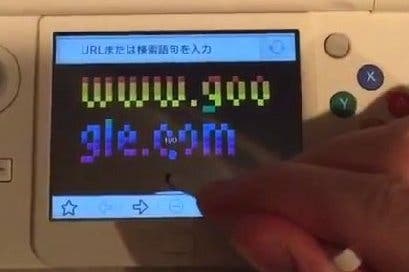 Nintendo's New 3DS model has a Mario-themed Easter egg hidden away in its web browser.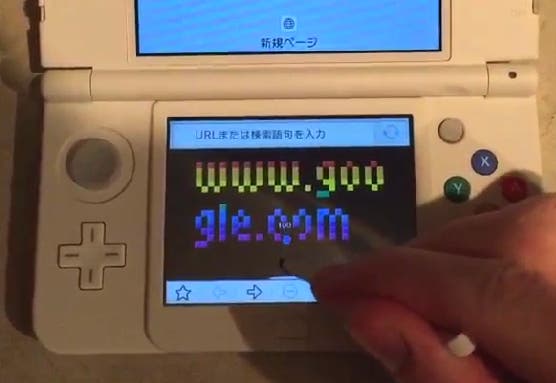 To activate it, you need to tap out the first few beats of Mario's iconic theme tune (duh-duh-duh duh-duh duhhh) on the browser's lower screen.
This switches your list of bookmarks into a list of levels.
Select one, and it is transformed into a block busting minigame similar to Breakout (or Alleyway, if you're a Nintendo fan).
The New 3DS and New 3DS XL are now available to buy in both Japan and Australia, although Europe and North America must wait until 2015 for their respective releases.
See it in action below, courtesy of Instagram user 345Triangle (thanks, The Verge).