Never Alone PS4 delayed in Europe
By a week.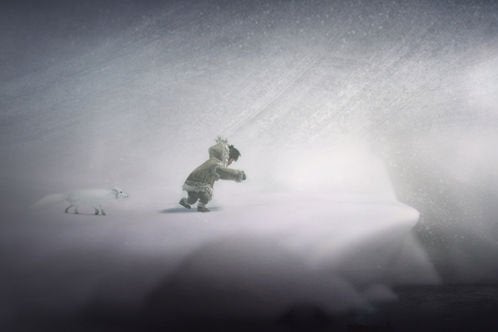 The European release of Never Alone on PlayStation 4 has been delayed.
It had been due out this week. It now launches Wednesday, 26th November.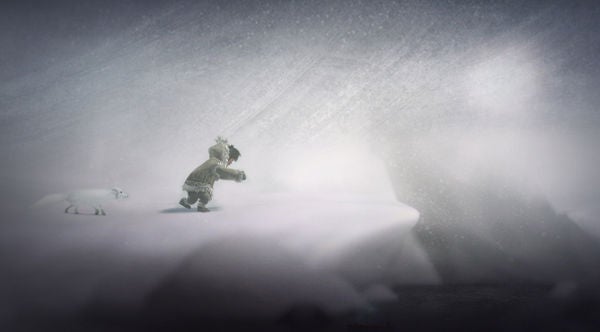 The delay has to do with an update that is currently in certification with Sony Computer Entertainment Europe. Developers E-Line Media and Upper One Games want the update live before the game goes on sale.
Sony's regional PlayStation divisions operate as independent companies, meaning publishers and developers must put their games through different and separate certification processes. It means a patch can fail certification in Sony Computer Entertainment Europe, for example, but pass in Sony Computer Entertainment America.
The version of Never Alone currently available in North America for the PS4 has the update already incorporated, the companies said, "or we would have delayed that launch as well".
Never Alone for PC and Xbox One in all territories already has the game update.
"E-Line and Upper One Games are committed to delivering the best customer experience possible," reads a statement.
"While we're disappointed that the European PS4 launch will be delayed by a week, we are confident that game players will be delighted by Never Alone when it does come out."
Never Alone follows the exploits of a young Iñupiaq girl named Nuna and her Arctic fox. The story, setting, imagery and themes draw from Iñupiaq and other native Alaskan cultures, while gameplay allows players to take control of both Nuna and the fox either in single-player or co-op.