Netflix reportedly plans to add first games in the next year
Witcher will they be?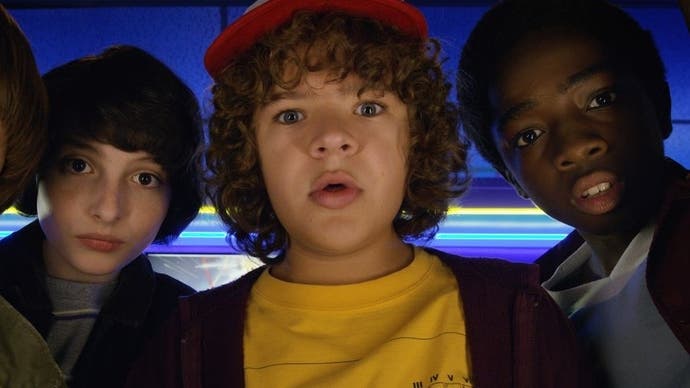 Netflix is moving forward with its plans to get into gaming in a big way.
The streaming giant has now hired former EA, Oculus and Zynga exec Mike Verdu as vice president of game development, Bloomberg has reported, and is set to add its first games to its subscription offering within the year.
There's no detail yet on what the mix of games will look like, to what extent Netflix will make its own original games, or whether any big franchises you've already heard of will be part of the plans.
Reportedly, Netflix's current plan is to offer games as part of its existing subscription offering - rather than as a separate package or additional pricing tier.
We first heard of Netflix's gaming ambitions back in May, when the company began looking for someone to fill Verdu's new position. At the time, Netflix simply said it was "excited to do more with interactive entertainment".
Perhaps it shouldn't be too much of a surprise, considering the the rise in game streaming via Stadia, Xbox Cloud Streaming and PlayStation Now, and in particular the success of the Xbox Game Pass subscription - itself often described by fans as being Netflix-like.
And, of course, Netflix has already dipped its toe into video game waters. It commissioned a video game based on hit show Stranger Things (check out Eurogamer's Stranger Things 3: The Game review for more on how that turned out), and launched interactive shows such as Black Mirror: Bandersnatch and You v. Wild.