Netflix reportedly wants to get into video games in a big way
Stranger things have happened.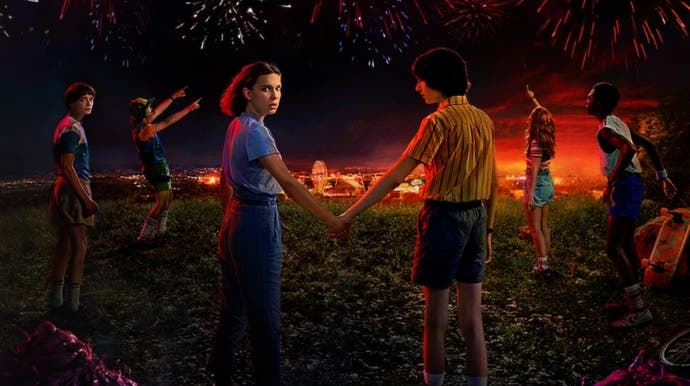 Netflix is making significant moves into the video game industry, according to a new report.
The Information said the company is hiring for an executive to lead its future video game initiative, and is on the hunt for senior figures within the industry. Early discussions apparently involve potentially launching an Apple Arcade-style bundle of games without adverts.
In a statement issued to GameSpot, Netflix said it is "excited to do more with interactive entertainment".
Netflix has so far dabbled in video games. It commissioned a video game based on hit show Stranger Things (check out Eurogamer's Stranger Things 3: The Game review for more on how that turned out), and launched interactive shows such as Black Mirror: Bandersnatch and You v. Wild.