N++ is leaping onto Xbox One this summer
Two positives don't make a negative.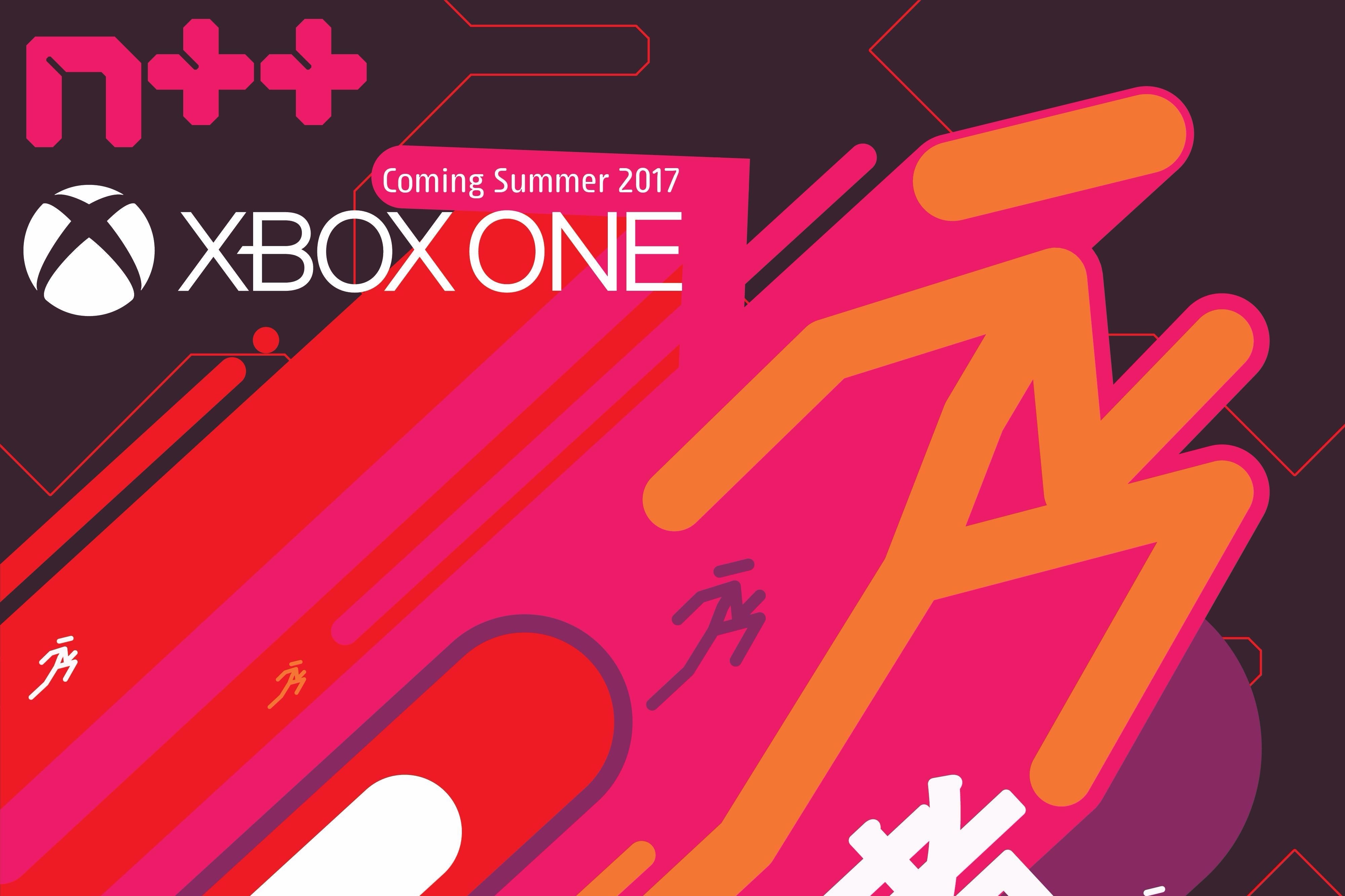 Minimalist platformer N++ is getting ported to Xbox One this summer.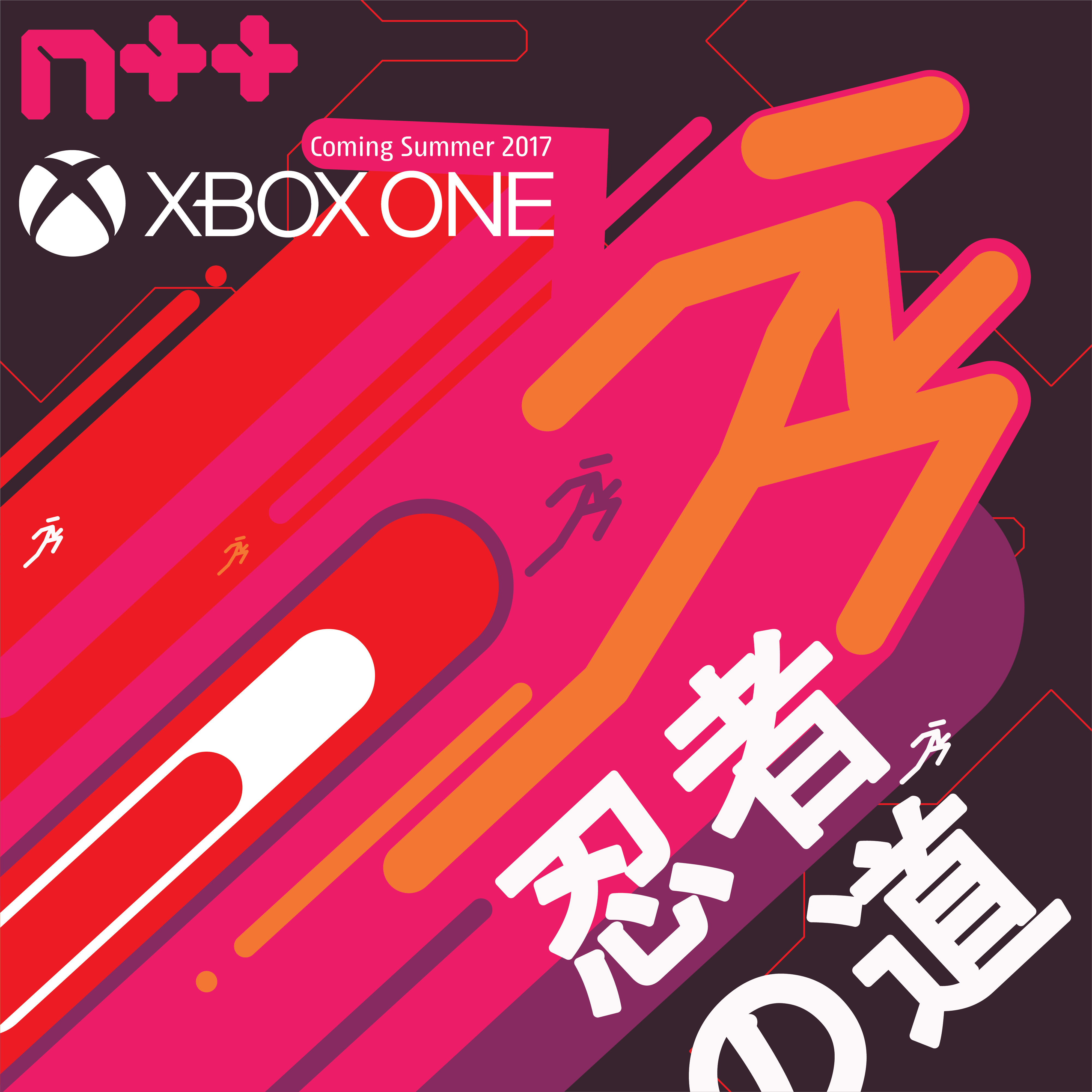 The acclaimed arcade game originally launched on PS4 in August 2015 before arriving on PC and Mac the following year.
It recently had a huge free update on Steam that roughly doubled the amount of content in the game, bringing the current product to 4340 levels. The patch was so drastic that developer Metanet Software actually renamed the game to N++ Ultimate Edition.
"The Xbox One version is going to launch with all the new Ultimate stuff," Metanet's Mare Sheppard confirmed to Eurogamer in an email. "All the new levels, headbands, secrets and Hardcore game mode."
She added that they're "hoping to get the PS4 update out around the same time."
We recommended N++ upon its 2015 launch with Eurogamer contributor Simon Parkin calling it "a substantial offering that will keep even the most single-minded twitch player busy for a long time."