Myst TV series set for Hulu
Now all it needs are some pages.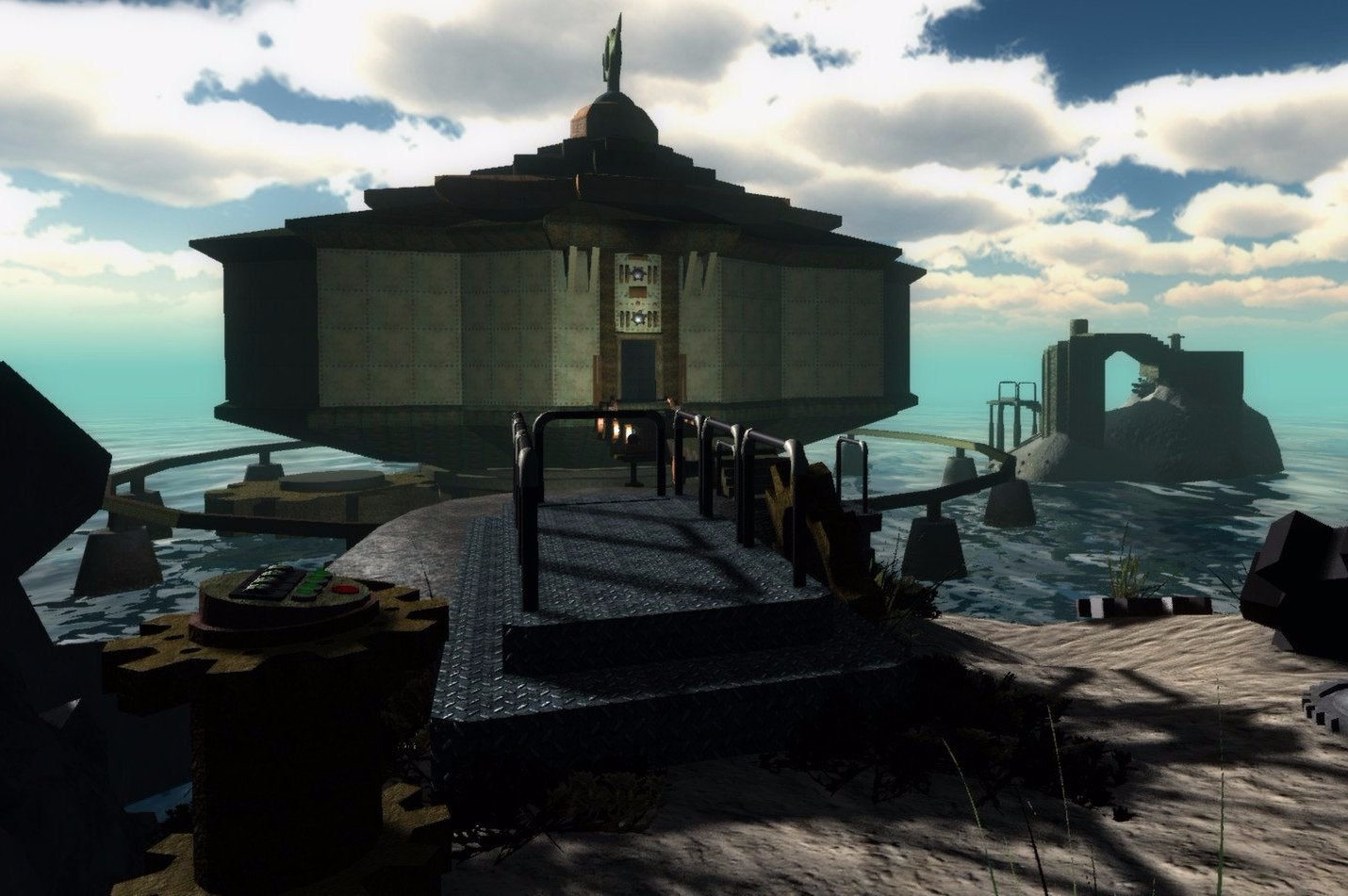 The Myst TV series announced last autumn will be coming to Hulu, according to Deadline.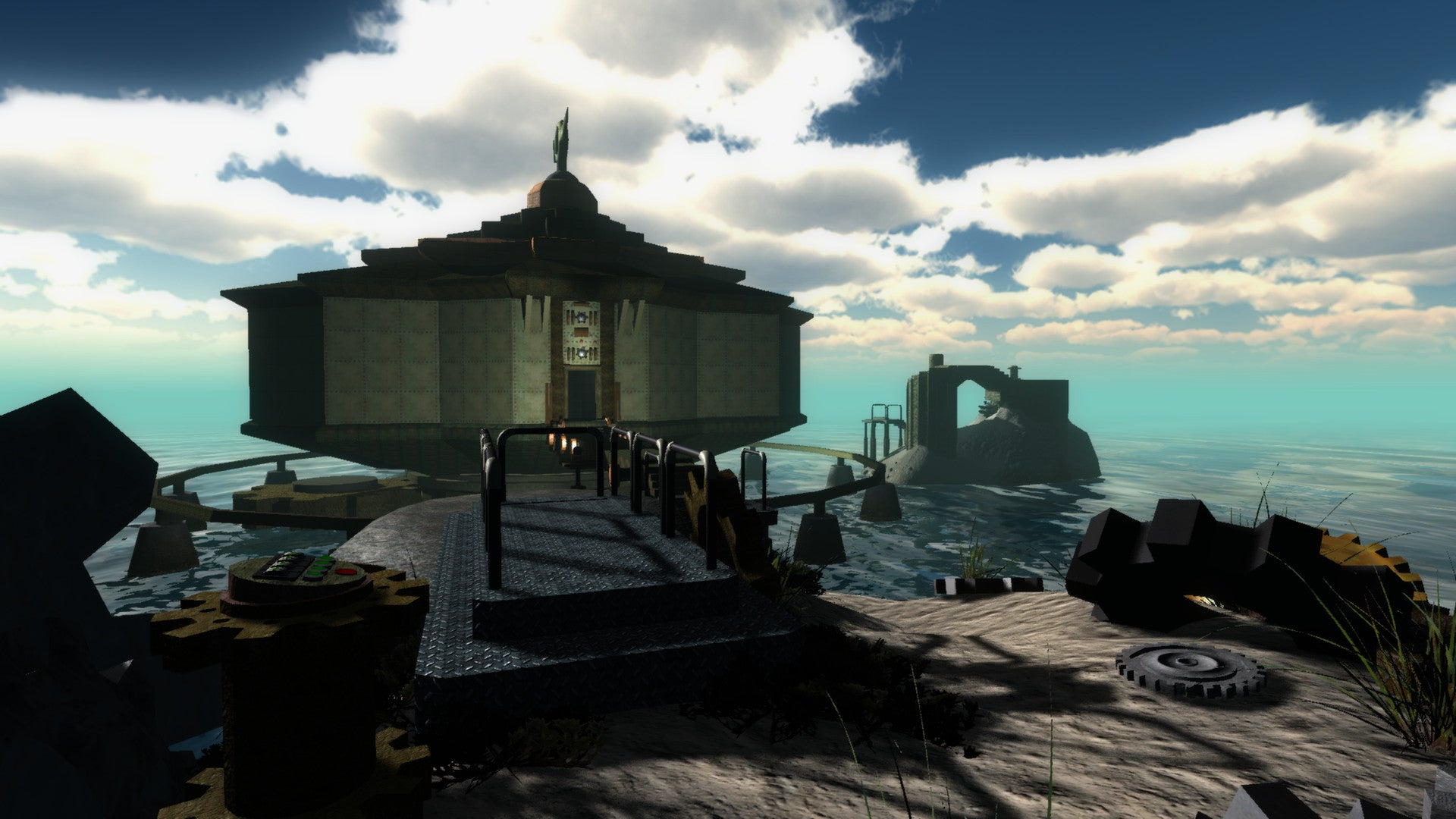 Picked up by Legendary Television, the Myst series will be produced by Matt Tolmach (The Amazing Spider-Man, The Sinister Six) with Snow White and the Huntsman scribe Evan Daugherty penning the script.
According to Deadline, the project will explore the history of Myst island from the perspective of an amnesiac who wakes up there, i.e. the same premise as the game it's based on (and The Prisoner before that).
Myst debuted on PC in 1993 and quickly became the most popular PC game of all-time until The Sims bested it in 2002. Over 12M copies of Myst have been sold to date. The franchise also spawned three novels written by series creators Rand and Robyn Miller along with fiction author David Wingrove.
The Brothers Miller have some involvement with the TV series' development, though it's not clear how much influence they'll have over the final product.
When the show was first announced last year, it was reported that the Miller Brothers would create a tie-in game, though there hasn't been any mention of that lately. At the moment Los Bros. Miller are working on their successfully Kickstarted Myst spiritual successor Obduction, which is due later this year on PC and Mac.