Myst creators' spiritual successor Obduction delayed until July
UPDATE: Now due in August. For reals.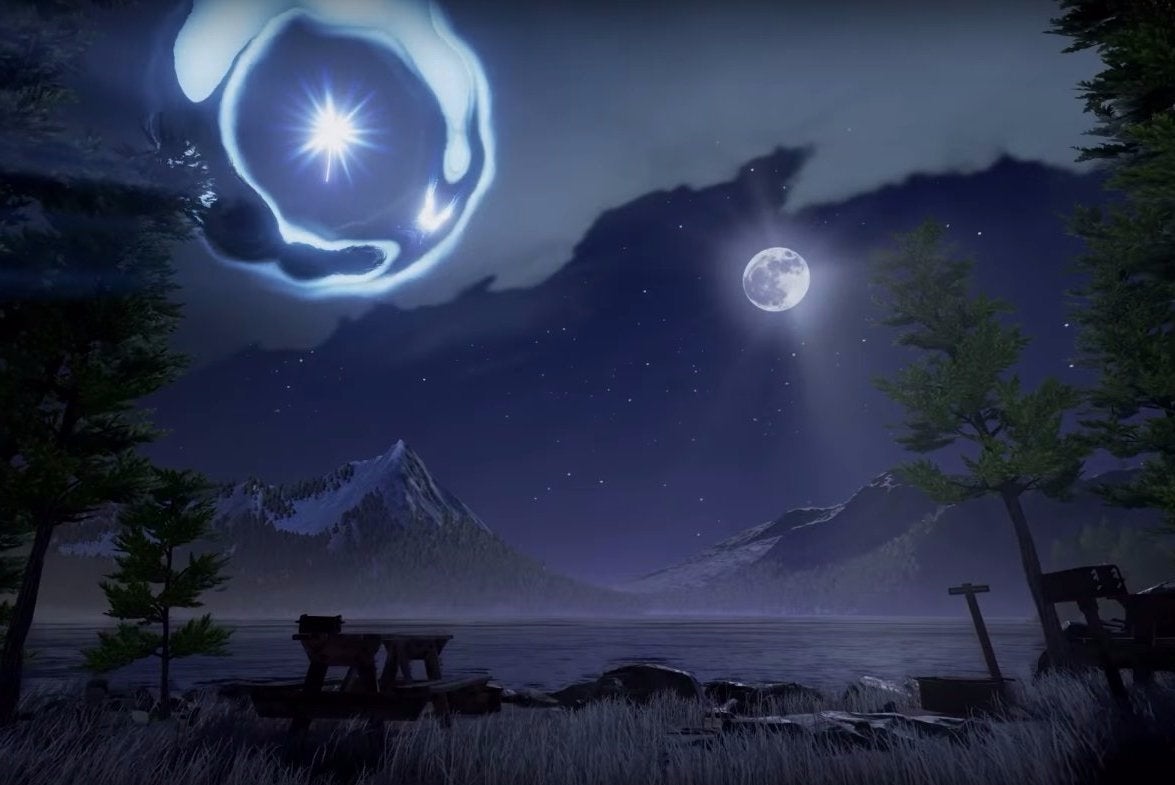 UPDATE 19/07/2016 8.23pm: Obduction has been delayed another month and is now set for a 24th August launch.
"The last few weeks have gone very quickly. We've been working long days, and seven day weeks. Obduction has been getting better and better," said producer Ryan Warzecha in a statement. But we still found ourselves implementing the last couple of systems we needed instead of having quality time to focus on squashing more bugs."
"Last week we still had a chance, if everything worked perfectly. At the end of the week the leads met to discuss our options. We were so close, we could ship. But we came to the unanimous decision that if we shipped it was driven mainly by the deadline - not because we were satisfied. Obduction is a product that we're very proud of, and we don't want to let unpolished edges get in the way of an amazing immersive experience."
"So with humble hearts, but admittedly a bit of relief, we're taking another few weeks (until the week of August 22nd) to do a bit more cleaning and polishing. No excuses, we should be better with our estimated completion dates. It's really hard - please forgive us."
ORIGINAL STORY 03/06/2016 7.19pm: Myst creators Rand and Robyn Miller are releasing their crowdfunded spiritual successor to the popular puzzler, Obduction, on 26th July for PC and Mac. It will also have Oculus Rift support.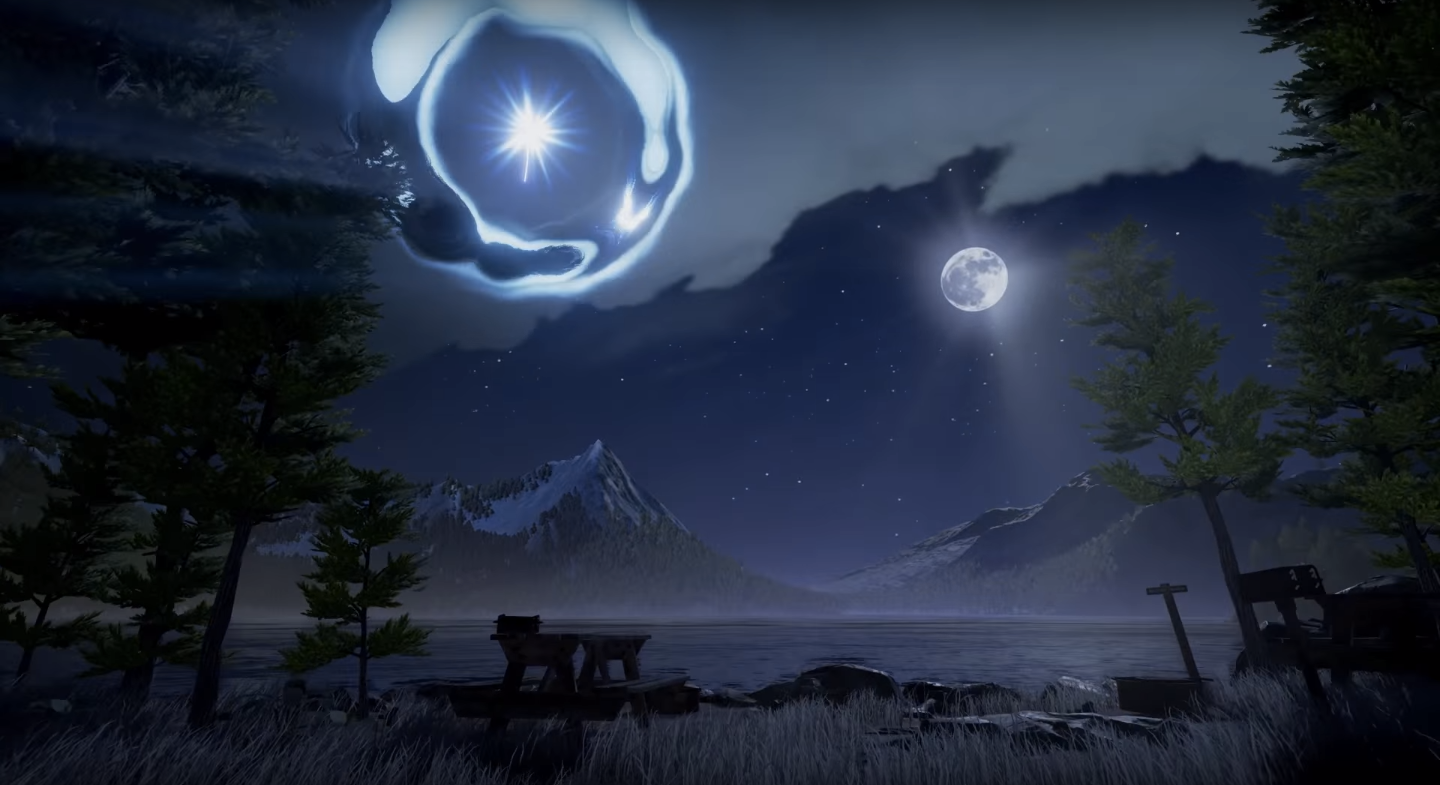 Obduction will go for $29.99 (about £21) and be available from Steam, GOG, Humble Store, Mac App Store, and the Oculus Store.
Obduction was previously set to come out in June, but Cyan decided to push it back a month for a few reasons. As noted in a new Kickstarter update, the developer needed some extra time to polish it up, adjust for a new Unreal Engine 4 update, get the Oculus version up to scratch, and "avoid industry noise" as there's quite a lot coming out at the end of June.
"Now we fully expect that everyone is a bit disappointed by the slight delay, but we also expect that most people will understand and be fairly happy that it's still just right around the corner," said Cyan CEO and founder Rand Miller. "Realise that our crazy indie effort here involves a small group of real-life people working very hard to get you a wonderful experience. Please don't make us cry."
After all, we don't want this to be another No Man's Sky ordeal where developers receive death threats over delays.
There is a sizable crowd highly anticipating Obduction as the surreal first-person puzzler raised over $1.3m across more than 22k backers on Kickstarter back in 2013.
"We're so excited to once again immerse players in new worlds that offer that same feeling that Myst did - of being swept away into a story and environments that become their world," said Miller. "It's been invigorating to build this new place with today's technology to offer the best PC and Mac experience we could. And Obduction in VR crosses an exciting threshold in a new immersive era."
Here's a new trailer showing off more of Obduction's strange world: