More Wii U details before E3, Nintendo hints
But a muted showing this week at CES.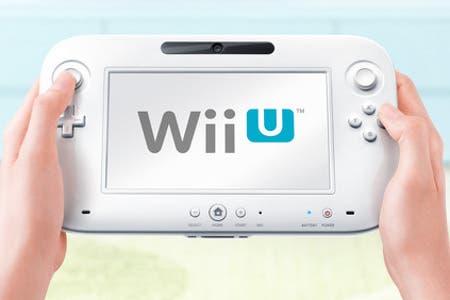 Nintendo could reveal Wii U details before the expected show-all at E3 2012 in June, Nintendo of America boss Reggie Fils-Aime has hinted.
"We will be sharing information throughout the year," Fils-Aime told Spike TV at CES 2012 this week.
"So I won't say you'll have to wait until E3, but certainly we're not breaking new news here."
Nintendo has openly targeted E3 2012 - 5th-7th June - as a destination for new Wii U details.
The new console is physically present at CES this week, but only in its old "not final" form. The demos being shown are those we saw last year at E3, too.
Fils-Aime explained that Nintendo still wasn't ready to fill in the key blanks - namely a launch date, pricing and launch titles.