More bad news for Telltale as ex-boss sues company
The board will remember that.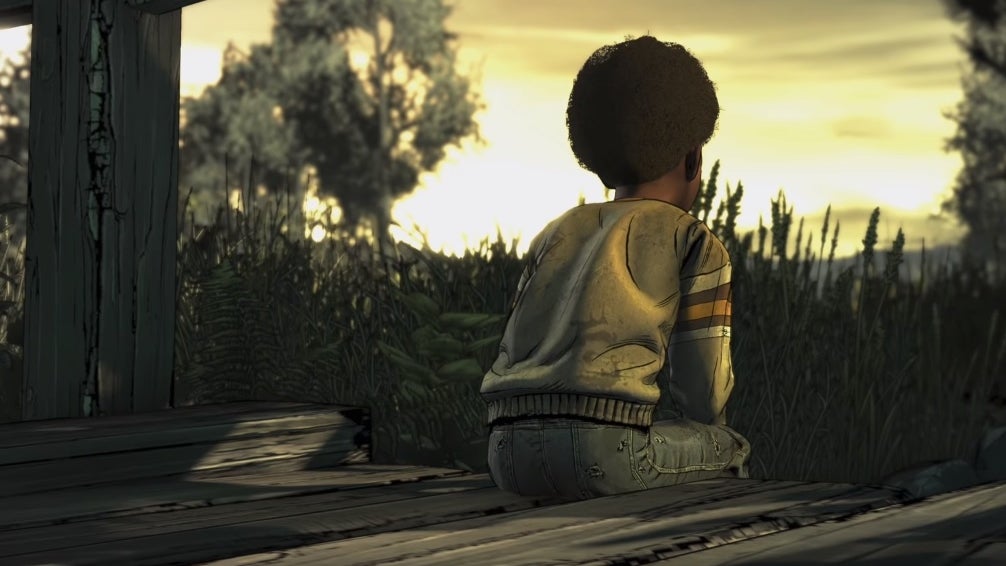 There's more bad news for Telltale, the company behind the Walking Dead and Minecraft: Story Mode series of adventure games, with its ex-boss suing the company.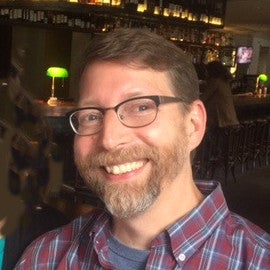 The Marin Independent Journal reports Telltale co-founder Kevin Bruner, who became CEO in January 2015, filed the suit in late February, claiming breach of contract and other allegations.
The dispute revolves around Bruner's ousting as boss of Telltale in 2017. Bruner remained on the board, and now says the company was contractually obligated to provide him with informational support as he prepared to sell his holdings in common and preferred stock. But Telltale cut off communication. At around the same time, in September 2017, Telltale hired Peter Hawley, a former executive at the Zynga game company, as chief executive.
Bruner was then removed from the Telltale board of directors (he alleges this was done without enough stock to cast legitimate votes). According to the lawsuit: "The net effect of Bruner's alleged removal from the board of directors was that Bruner was deprived of relevant insight into the management and financial state of Telltale and the value of its shares."
Telltale's lawyers have responded, calling the suit meritless, and insisting it was filed "as an apparent means of extracting revenge on a company already under financial strain".
"The Company is now working to turn around the decline that it experienced under Plaintiff's stewardship."
Telltale had tried to defeat the lawsuit outright, but the judge decided to investigate. A case management conference is set for 17th July.
Telltale has had a tough time of it in recent years. In November 2017, Telltale laid-off 90 members of staff - around 25 per cent of its total workforce. The redundancies were part of a "comprehensive company restructuring" and to make the company "more competitive". The focus, Hawley said, was on making fewer, better games with a smaller team.
Reports from The Verge and USgamer then revealed a troubling company culture that suffered from crunch and toxic management.
This week Telltale confirmed it was working with Netflix on two new projects: a game based on 80s-themed mystery show Stranger Things, and an interactive TV version of Minecraft: Story Mode. The final season of Walking Dead comes out in August. The Wolf Among Us' second season was delayed to 2019 after "a few fundamental changes" at the studio - a reference to the 2017 layoffs.