Monument Valley dev's Alba: A Wildlife Adventure out in December
Steam and Apple Arcade first, consoles to follow.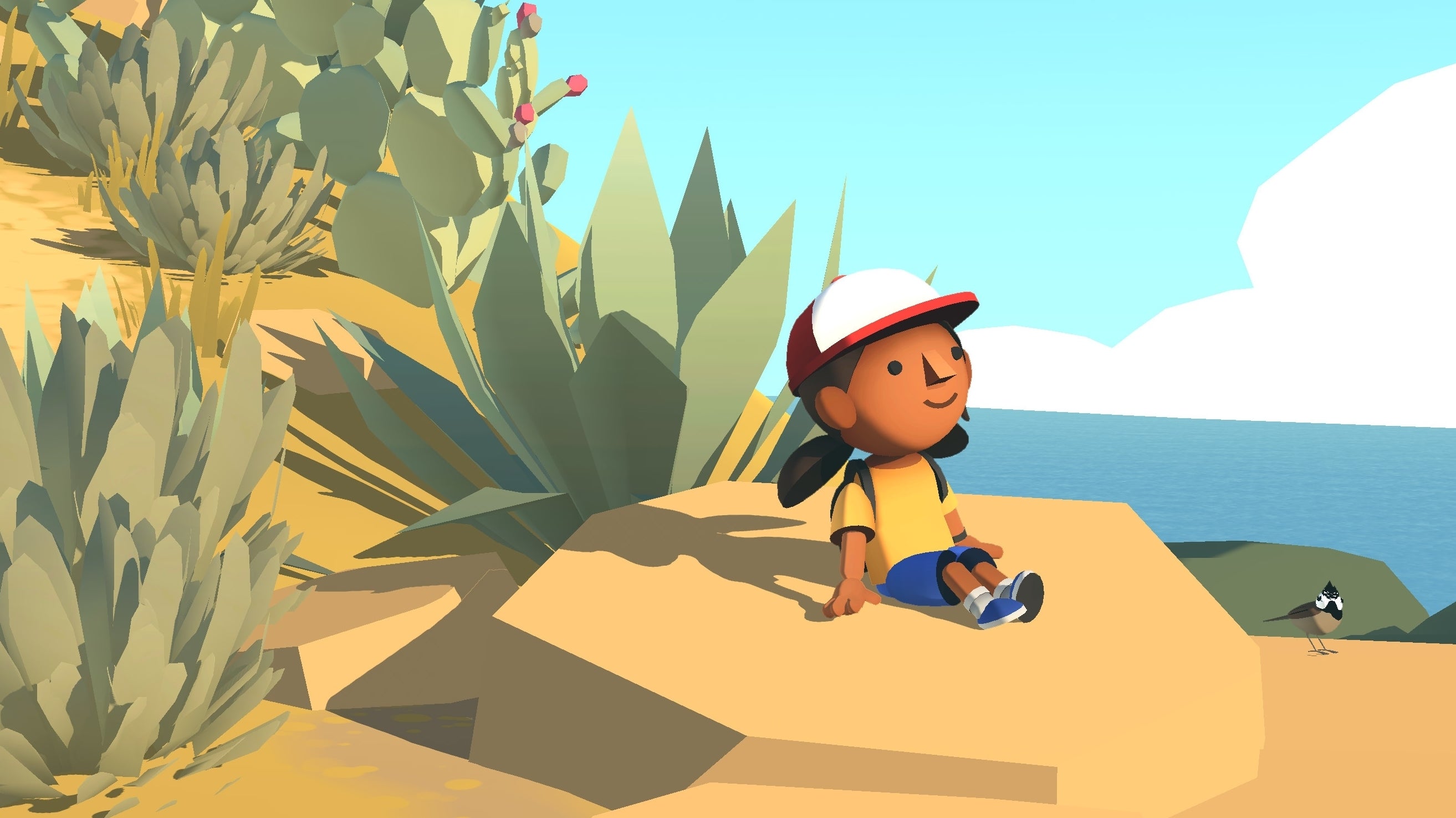 Monument Valley developer Ustwo's latest feel-good endeavour, adorable island exploration game Alba: A Wildlife Adventure, is making its way to PC and Apple Arcade on 11th December.
Alba takes the gentle good-deeds and community vibes of Ustwo's previous effort, antique restoration game Assemble with Care, and shapes them into a more open-ended adventure, as players, in the titular role, explore the sprawling Mediterranean island where Alba is spending her summer in order to embark on a range of animal-themed pursuits.
As Alba, accompanied by her friend Ines, players can "explore the idyllic island from its sun-soaked coast to its forests, farmland and more," explains Ustwo, "Whether it's photographing animals, people and places, finding rare animals, locating lost pets, inspiring volunteers or just repairing a broken birdbox, there's loads for players to do."
Ustwo describes the game as an unhurried "chillectathon" and says players can expect to encounter more than 60 animals - some of which can be seen in the developer's newly released gameplay trailer - as Alba explores the island of Pinar del Mar, embarking on an adventure about "how a community can make a difference".
Alba: A Wildlife Adventure will initially be available on Steam and iOS devices via Apple Arcade on 11th December - it's compatible with iPhone, iPad, Mac, and Apple TV - but a console release has also been confirmed, with more details set to be revealed "soon".