Download a copy of Alba and Monument Valley dev Ustwo will plant a tree
UPDATE: 270k trees planted.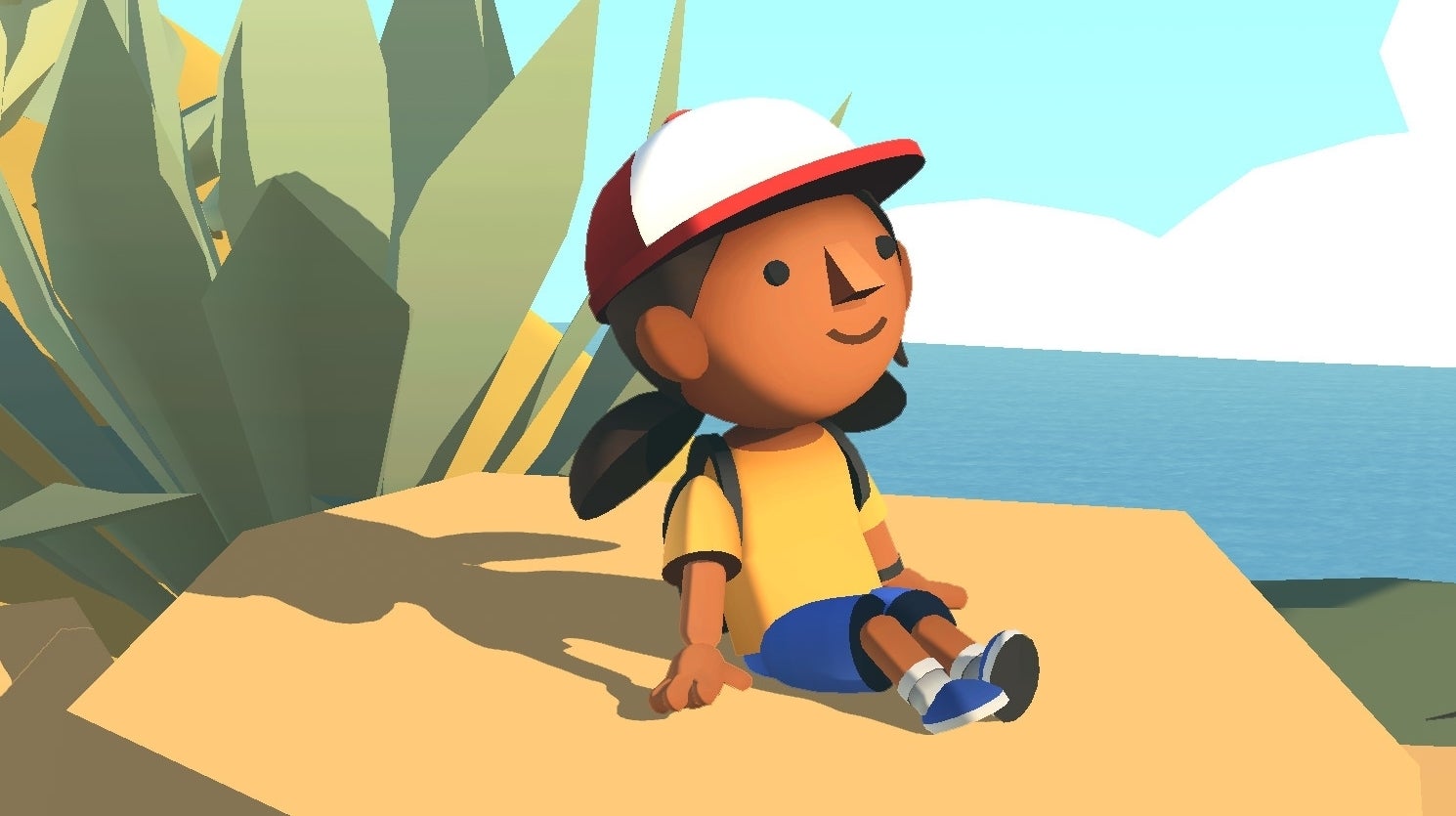 UPDATE 4/1/21: In one of the last news stories I wrote back in 2020, I mentioned below how Monument Valley studio Ustwo was planting a tree for every copy of its new game Alba that was either downloaded or sold.
Well, a couple of weeks, one broken radiator and several plumber visits later (how was your Christmas break?) there's some good news at least on this front.
Ustwo has now said it has ensured over a quarter of a million trees will be planted - 276,490 at the time of writing - which presumably also equates to the number of times Alba has so far either been bought on PC or downloaded on iPhone, where it is part of the Apple Arcade subscription.
So that's some good news, at least. Now, fingers crossed for my radiator.
---
ORIGINAL STORY Alba: A Wildlife Adventure, the next game from Monument Valley and Whale Trail studio Ustwo, is all about celebrating the environment.
It's out today on Steam, GOG and Apple Arcade, and this morning our Christian Donlan gave it a reccomended review badge, calling it "quiet, restorative magic".
Now, on top of that feel-good feeling, developer Ustwo has said it will plant a tree for every copy of the game downloaded - up to one million trees total.
Alba is an indie open world game set on a sun-drenched island which is home to animals you are tasked with finding and photographing. There's a wider story to uncover, too, about the island being threatened with development.
On PC, Alba costs £13.49 though currently has a 20 per cent launch discount. On iPhone, it is part of the £4.99/month Apple Arcade subscription.