Monster Hunter World on PC getting free high-resolution texture pack DLC next month
Requires 8GB VRAM and 40GB hard-drive space.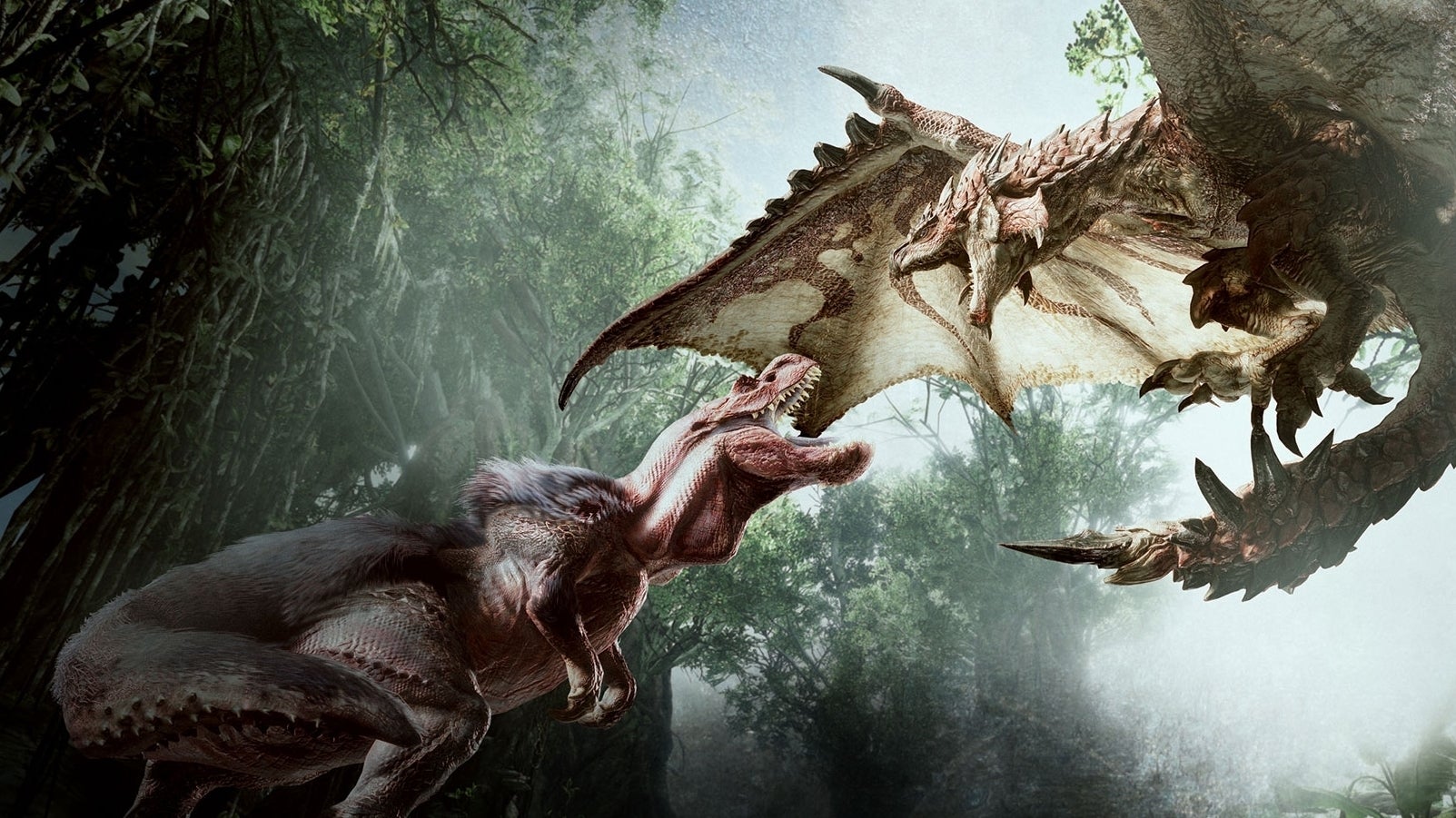 Those playing Monster Hunter World on PC can look forward to a notably prettier Monster Hunter World on PC next month, when Capcom introduces a new optional high-resolution texture pack for the game - but you'll need a relatively beefy graphics card to take advantage of it.
News of next month's update, scheduled to release on April 4th, comes via a post on Steam, wherein Capcom explains that the new high-resolution texture pack (a long-requested feature on PC) will be available as free DLC. It warns, however, that the texture pack will require at least 40GB of free hard-drive space and a graphics card with at least 8GB of VRAM. Additional system requirements will supposedly be detailed after the update's arrival.
If you've got the requisite grunt to run the new high-resolution texture pack tucked inside your computer box, you can expect the changes to look something like: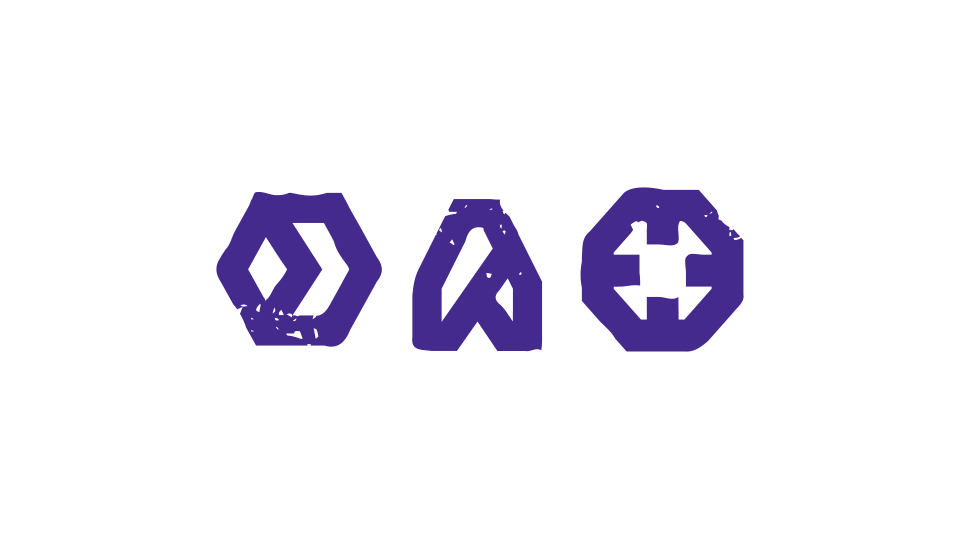 Monster Hunter World's update 5.2, as it's officially known, brings a number of other tweaks and refinements to the game, as outlined in Capcom's post. It will be available to download at midnight, April 4th in the UK.