Monster Hunter World: Iceborne adds an even harder version of one of the game's toughest monsters
Temper temper.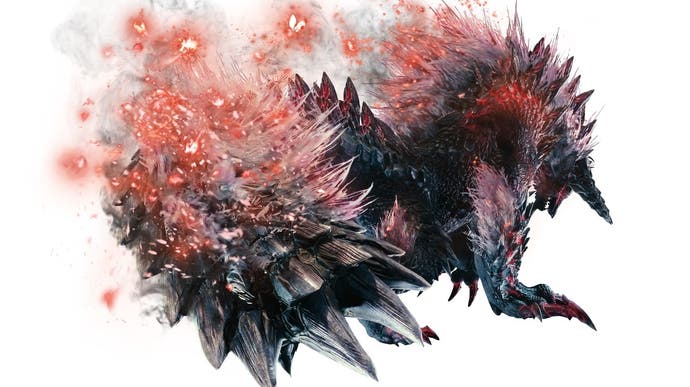 Capcom debuted a new Monster Hunter World: Iceborne developer diary earlier today, which can mean only one thing: new content.
You'll need all the strength you can muster when Tempered Ruiner Nergigante arrives in Monster Hunter World: Iceborne through a free title update tomorrow on 5th December. Ruiner Nergigante is infamously one of the hardest creatures to fell in Iceborne's endgame, so a Tempered version of the monster should prove challenging to even the most hardened veterans.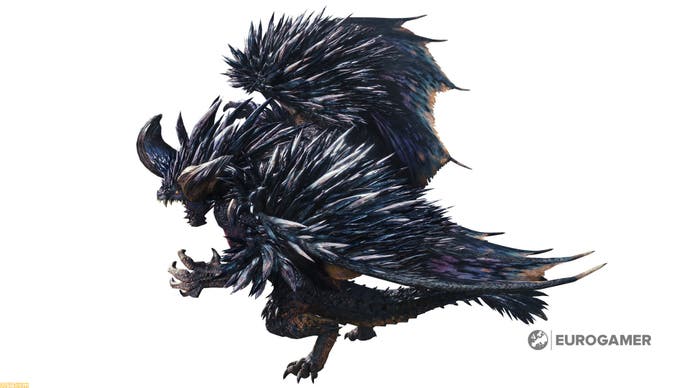 If Zinogre wasn't tough enough for you, then good news: Stygian Zinogre will be joining the game alongside Ruiner Nergigante. This roided version of the Zinogre has a colour change to glowing red, and there's no doubt it'll be tougher than its base counterpart.
A volcanic region of the Guiding Lands was added to Iceborne back in October, but now there's a new freezing tundra area coming tomorrow. This will function just like any other region in the Guiding Lands, and we should expect to see beasts such as the Banbaro, Beotodus and Tigrex residing in the cold climate.
New Layered Armor is always a much-requested feature with every new update for Monster Hunter World, and now those prayers have been answered. There's Odogaron, Nergigante, Rathalos and other High Rank versions of Layered Armour sets coming in the title update. Additionally, the panel on the developer diary from Capcom said they've heard demands for Master Rank versions of Layered Armour sets, and it's something they're "thinking about having" in the future.
Finally, the Christmas-centric festival returns to Seliana and Astera! The Holiday Joy Fest begins in both areas on 20th December, and the Gathering Hub shared area gets a full makeover, as it always does for new seasonal events. All previous event quests return to Monster Hunter World during the Holiday Joy Fest, including collaborations with Street Fighter, Horizon Zero Dawn, and more.
During the Holiday Joy Fest, you'll be able to take part in snowball fights when you're out in the field with fellow hunters. You can plant a special snowman down on the ground, from which snowballs can be gathered and lobbed at other players. It probably doesn't work on monsters, though. If you use this feature during the Holiday Joy Fest, you'll be able to initiate snowball fights elsewhere once the festival is over.