Monster Hunter Tri G sells 471k in two days
3DS has best week ever in Japan.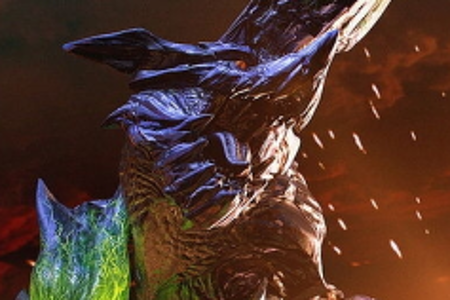 Monster Hunter Tri G on 3DS launched to thunderous success in Japan, selling 471,055 copies in just two days.
Its launch caused 3DS hardware sales to skyrocket, beating even its launch-week total, Japanese chart company Enterbrain reports (via Andriasang). 378,114 3DS units were sold - the highest seven-day sum ever for the machine in Japan.
Those numbers pushed Nintendo's handheld past the 3 million mark in the country.
While impressive, Tri G's total is still far less than the 2.14 million copies of Monster Hunter Portable 3rd sold in five days this time last year - albeit to the PSP's much larger hardware install base.
An updated version of last year's Monster Hunter Tri for Wii, Tri G has yet to be announced for a Western release. Nintendo Europe's latest 2012 software release schedule shows no sign of the game.
The next all-new Monster Hunter is Monster Hunter 4, already announced as an exclusive for 3DS.