Monopoly on Nintendo Switch takes ages to load
Do not pass go.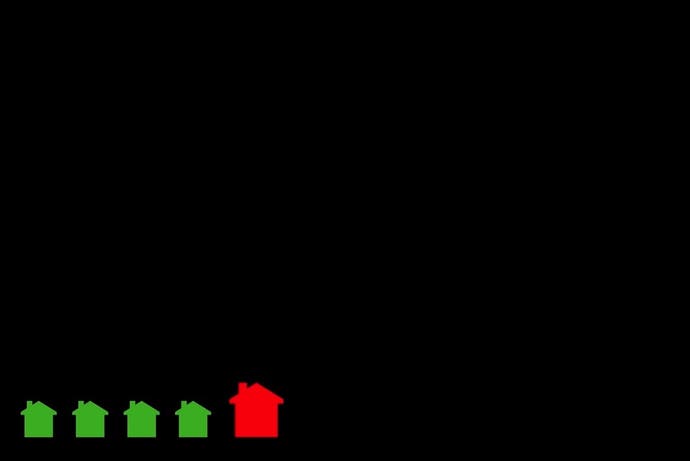 Ubisoft released Monopoly for Nintendo Switch this week, and players have discovered it has pretty horrendous loading times.
Players have reported loading times of between five and 10 minutes for everything as simple as loading the main menu to loading a game.
Monopoly, which costs £29.99 from the eShop, is developed by Asobo Studio, a developer that's had a hand in the likes of The Crew 2, Quantum Break and ReCore.
UPDATE: Asobo Studio got in touch to say it's not the developer of Monopoly on Switch. While Asobo did develop Monopoly for PlayStation 4 and Xbox 360 back in 2014, Ubisoft had a studio named EngineSoftware handle the Switch port.
Ubisoft has said it's working on a patch for the game, and suggested a workaround. The advice boils down to turning your Switch off and on again.
Here's the statement Ubisoft sent over to Eurogamer today:
"We are aware of a loading time issue with Monopoly for Nintendo Switch and our teams are working on a patch to resolve the issue as soon as possible. In the meantime, players should restart their Nintendo Switch prior to starting Monopoly for Nintendo Switch. We will share an update when the issue has been resolved."
While you wait for Monopoly to load, read Christian Donlan's fantastic feature on real-life Monopoly's secret war against the Third Reich.