Mirror's Edge 2 due in Q1 2016
Titanfall 2 over a year off, Need for Speed on course for Q4 2015.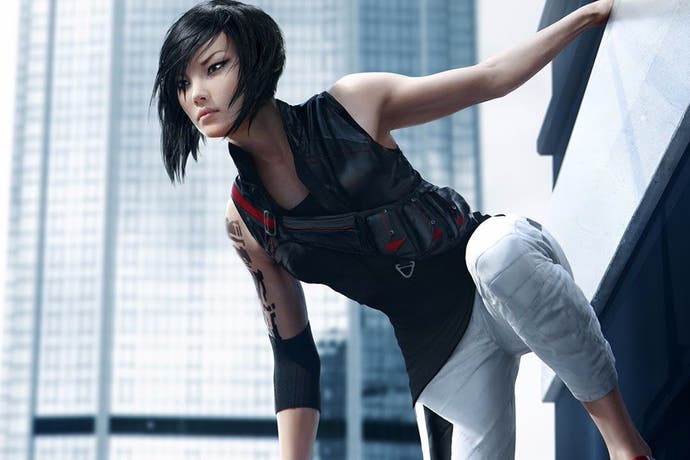 Mirror's Edge 2 will launch in the first quarter of 2016, EA noted in its latest earnings call.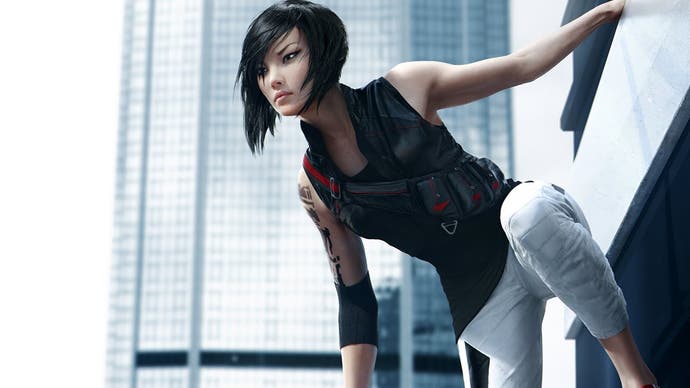 The next Plants vs Zombies game, a successor to Garden Warfare, will launch during the same window.
Two Need for Speed games will be arriving in Q4, after the series skipped a year in 2014 - a first for the series since 2001.
One of these will be the mobile-only Need for Speed: No Limits, which is being developed by Real Racing studio Firemonkeys, while its yet-to-be-named big brother on console is being made by Ghost Games, who made 2013's acclaimed NFS: Rivals.
The publisher also said that the next Titanfall game wouldn't be ready until sometime in fiscal 2017, i.e. the year following Q1 2016.
We expect to see more Mirror's Edge 2, Need For Speed and Plants vs. Zombies at E3 next month.