Minecraft: Pocket Edition headed to Windows Phone
Hope it doesn't brick it.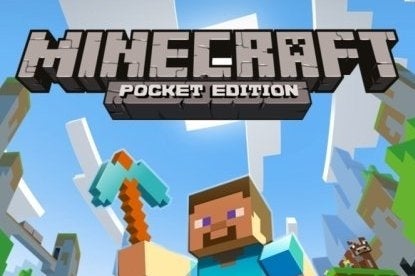 The mobile-friendly Minecraft: Pocket Edition is finally headed to Windows Phones, Mojang has confirmed.
In what may be the first sign of Microsoft's recent $2.5bn purchase of Minecraft in action, the developer announced it now had a Windows Phone version working over the weekend.
But it may still be some time before the game is released, Minecraft lead developer Jens Bergensten explained via Twitter:
Yes, Minecraft: Pocket Edition *is* coming to the Windows Phone! The port runs already, but there's still much to do before any release

— Jens Bergensten (@jeb_) October 10, 2014
More than 21m copies of Minecraft's mobile version have been sold so far on iOS and Android devices. That's nearly half of the game's total sales - a whopping 54m copies across all platforms.
A Windows Phone version should come as little surprise, then - especially as Microsoft is currently pushing for games and apps to be accessible across its entire family of devices.
Next year's Windows 10 is based around this core concept - with one operating system for Windows Phones, Surface tablets, netbooks, laptops and desktop PCs - perhaps even Xbox One. Microsoft's intention may be to eventually make Minecraft cross-compatible across any Microsoft device.