Minecraft maker Mojang: "There are simply no good ways to forecast how much money we are going to make"
"It's almost hard to grasp."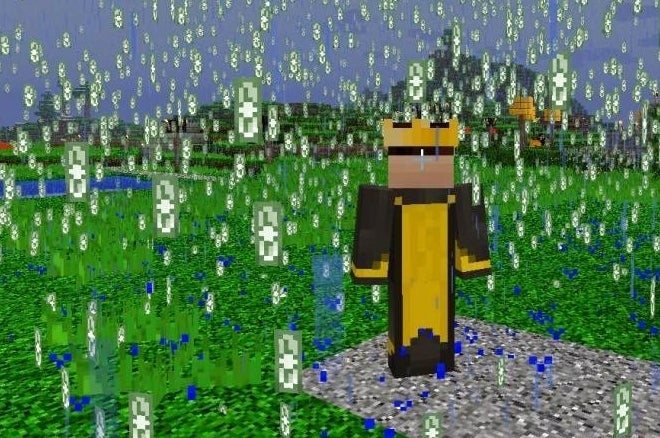 Maker Mojang is overwhelmed by the success of Minecraft. Remember that Mojang is a just small Swedish developer that was founded by Markus "Notch" Persson when Minecraft exploded. Then learn that Mojang earned a reported $240 million (£152 million) in 2012.
"It's almost hard to grasp," Mojang CEO Carl Manneh told Swedish author Thomas Arnroth, reported by GamesIndustry International.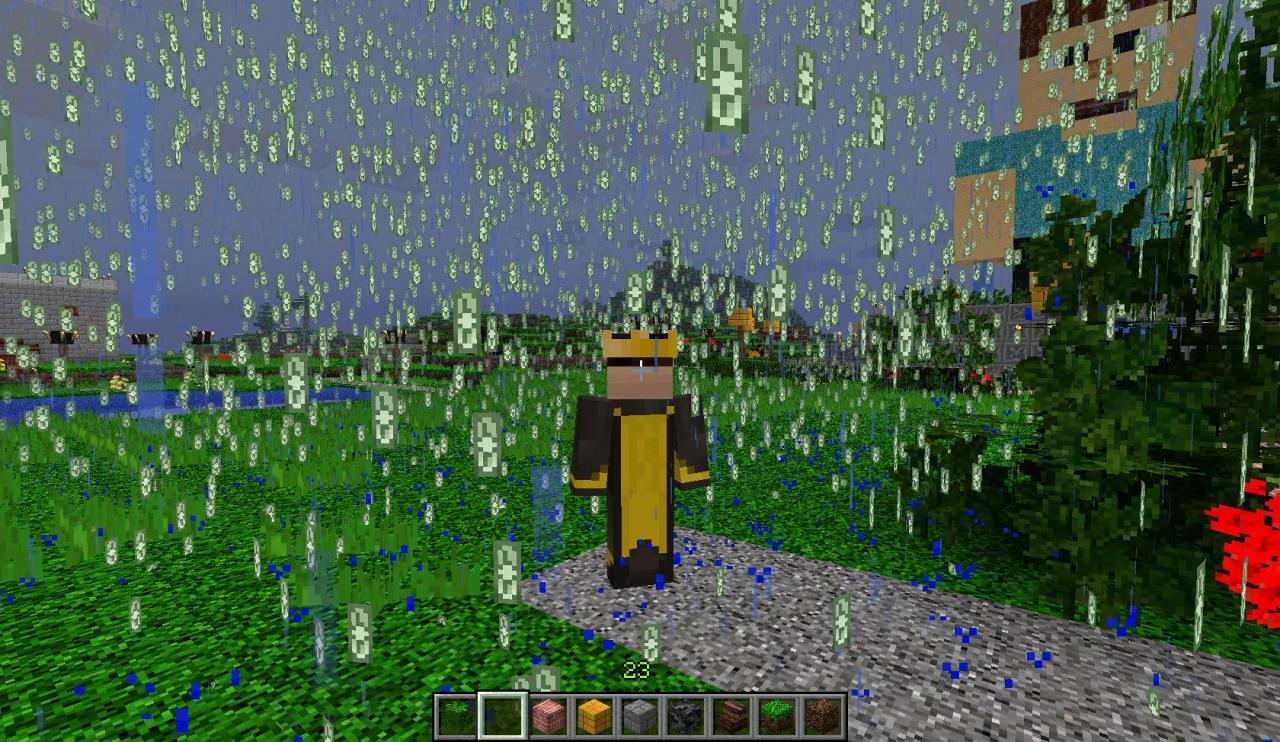 "It's easy to become a bit blind working at Mojang. Everything's happening so fast and it's going so well. One almost needs to pinch oneself to know it's for real.
"When we started Mojang in 2010 we made a budget for the first year. Three months later we just trashed it - it became totally irrelevant. We still have the same feeling now. There simply are no good ways to forecast how much money we are going to make."
Across all platforms - phone, Xbox 360, Mac and PC - Minecraft sold more than 15 million copies in 2012.
That number could balloon this year if Mojang can sort out ways to sell Minecraft in other global markets like Brazil, where "many" people apparently play, but only the free version. "That's something we'll get our hands to during 2013," said Manneh.
The phenomenon of Minecraft now encompasses a real-world MineCon fan convention. This will be its third year, although no one knows where the 2013 event will be held yet. Last year MineCon was hosted at Disneyland Paris.
The devotion of the Minecraft community continues to amaze me. Most recently it was the recreation of the city of King's Landing from George RR Martin's A Song of Ice and Fire books - more commonly known as A Game of Thrones - that took my breath away.