Microsoft's Xbox game-streaming xCloud service hits preview programme in October
A month before Stadia and free.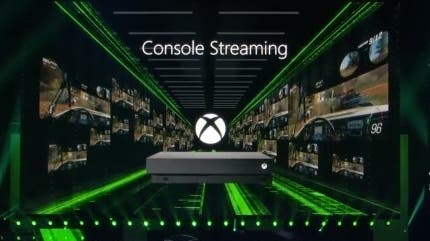 Xbox game streaming arrives, for free, this October - a month before Google Stadia.
Specifically, the functionality rolling out to the Xbox preview programme in October will be the ability to stream games to your mobile from your own Xbox One console, effectively making the device your own Project xCloud server.
Project xCloud, remember, is Microsoft's vision of a Netflix-style game-streaming future - something a lot like Stadia. It works hand-in-hand with Xbox Game Pass subscription (and your existing game library) to enable you to play lots of games on lots of devices in lots of places (which have good internet).
Microsoft will have data centers powering Project xCloud games too, of course, using repurposed Xbox One S hardware - something Digital Foundry explored in more depth last autumn.
Project xCloud will be shown for the first time publicly at E3 this week.