Microsoft's upcoming Xbox 360 Karaoke app will charge you by the hour
Buy blocks of two, six or 24 hours with your Microsoft Points.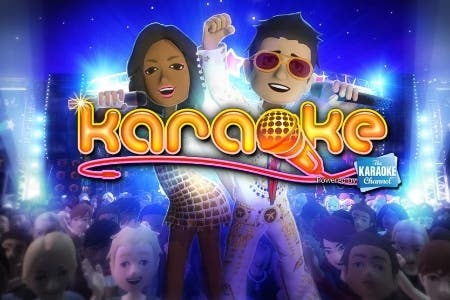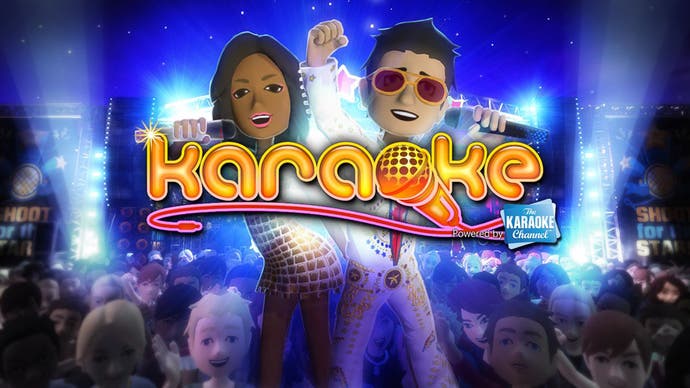 An upcoming app from Microsoft and The Karaoke Channel will let you stream songs for an hourly fee.
You'll able to purchase singing time in blocks of two, six or 24 hours with your Microsoft Points, PlayXBLA reported.
The app - simply named Karaoke - offers over 8000 tracks. You'll be able to warble along to pop, rock and country tunes, plus some R&B and hip-hop flavas.
The Karaoke Channel boasts that the app's advantage over other singing games is that you don't have to download the tracks. Each song simply streams from the game's servers, which is great until the internet goes down.
You can favourite songs, tweak their keys and listen to an optional vocal track. You'll also be able to acquire Achievements.
It's the first time we've heard of Microsoft monetising an app in this way (presumably you'll also need a paid Xbox Live subscription to access the app, as with most other internet-enabled services).
Microsoft has yet to reveal pricing for the game, which is presumably free to install. It's another sign the company is dipping its toes in the waters of free-to-play gaming. Last month's launch of action game Happy Wars was seen by many as the company's first step.