Microsoft's cheeky video explains Xbox One backwards compatibility
PS. Now available.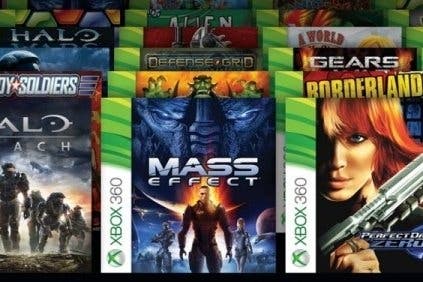 Backwards compatibility is now live on Xbox One. But how does it work?
There's no need to hunt around for instructions. Just navigate to your Xbox One games library and any supported digital titles you own will be there. Hit manage game, then install.
Physical games are even simpler - just insert the disk.
Xbox One will take care of the rest, thanks to its clever new Xbox 360 emulation capabilities.
The backwards compatibility feature's ease of use - and the fact it is free - is highlighted in a new video from Microsoft below.
It's reminiscent of Sony's cheeky video from a couple of years back which poked fun at Microsoft over how each console was designed to treat used games.
At the time, Microsoft planned Xbox One as a console that wouldn't play second hand games. That was the perception, anyway, after mixed messages. Things then changed, obviously, but only after Sony got in their infamous dig.
Now it is Microsoft that has a more open policy for supporting last-gen software, while Sony's streaming offering PlayStation Now requires a monthly subscription or for games to be rented.