Looks like Microsoft will launch a new Xbox One controller in June
UPDATE: Product photos leak with new 3.5mm headphone jack.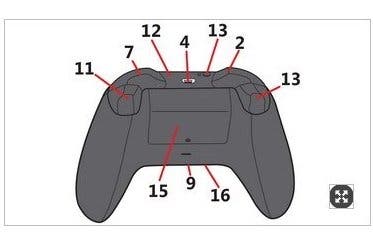 UPDATE 29/5/15 2.10pm: Austrian retailer Libro has leaked the first images of Microsoft's tweaked Xbox One controller.
The upcoming pad will sport a new 3.5mm headphone jack, as we reported yesterday. There appears to be no further changes to the design, now shown off in box art posted to the retailer's site (thanks, Lifelower).
Microsoft's redesigned controller appears to have a release date set for 8th June - before E3. We expect to hear something from the company sooner rather than later making the controller update official.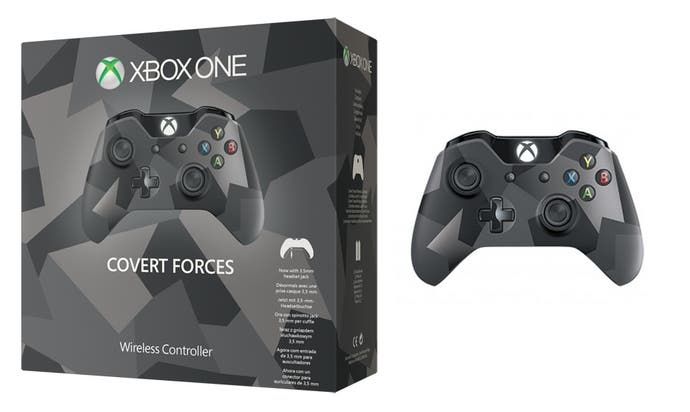 ORIGINAL STORY 28/5/15 8.40am: Microsoft has leaked word of a new Xbox One controller, presumably to be revealed next month at E3.
The company's own Xbox Support website has been updated with mention of a 3.5mm headphone port at the base of the pad.
This new feature is "only available on controllers released after June 2015".
What other new features the pad will offer is unknown.
One frequent request from Xbox One owners is for a controller that can be charged via USB cable straight out of the box, rather than via a Play and Charge kit (sold separately).
But the fact that the design is otherwise identical suggests that the overall form factor of the controller will remain intact.
Here's where the new jack will fit: