Microsoft secures Xbone.com domain
Days after Major Nelson said nickname "disrespects" creators of Xbox One.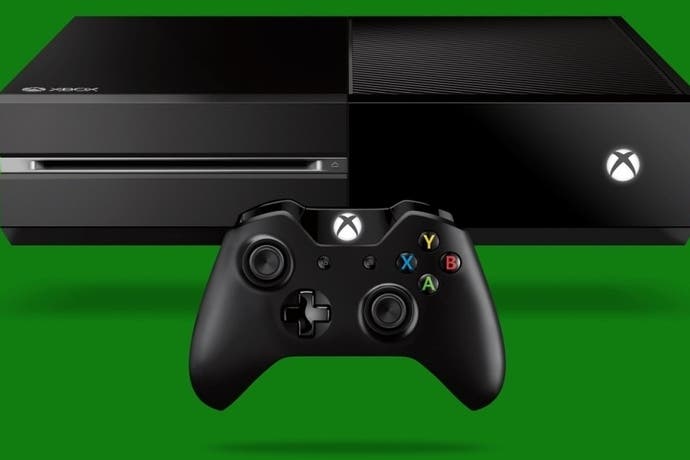 Microsoft has secured the Xbone.com domain - days after Major Nelson said it "disrespects" the creators of the Xbox One.
The "Xbone" nickname emerged after Microsoft announced its next-generation console would be called Xbox One - and it quickly caught on.
Earlier this week director of programming for Xbox Live Larry "Major Nelson" Hryb posted on NeoGAF expressing his distaste for the term.
"I don't like it," he wrote on 9th September. "It disrespects the teams that have put in thousands of hours (already) into the development of the product. Sure, it's cheeky but I don't care for it myself."
Two days later, Microsoft secured the Xbone.com domain (thanks, Fusible).
Interestingly, Xbone.com was created on 20th March 2000. Clearly, someone has a keen foresight.
At the time of publication, Xbone.com redirects to a Bing search result page for "Xbone".