Microsoft releases new Xbox One firmware update
Full of bug-fixes, but no new features.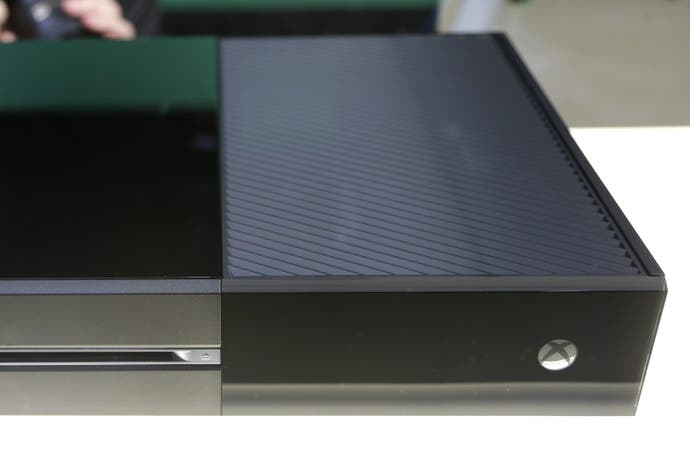 Microsoft's first post-launch patch for Xbox One is available now and includes a set of bug-fixes for the fledgling console.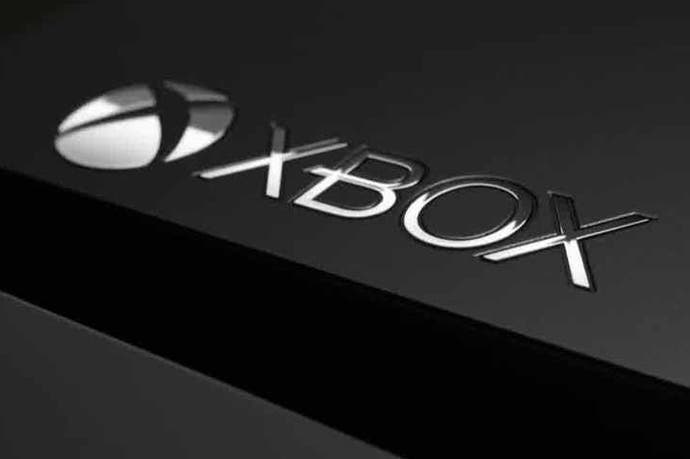 Anyone hoping for a quick addition of some of the many much-requested Xbox One system features (including those removed from Xbox 360) will be disappointed, however.
"We've got quite a few updates planned for the next year based on the community feedback we've been seeing," Microsoft's Larry "Major Nelson" Hryb wrote. "I'll have details on those in the future."
The issues that have been fixed are more basic - they include SmartGlass compatibility when coming out of standby mode, multiplayer problems when re-joining games, inconsistent notifications for some users, plus wireless networking and dashboard performance issues.
Microsoft has also detailed how system updates will install for users of both the Xbox One's power modes.
Users with the "Instant On" standby setting activated will have the update pre-downloaded when they boot their console. You will, however, need to manually boot your console as the update will have completely powered it down. The update will then install (it'll take 2-5 minutes), the console will reboot and then you're golden.
Users without the "instant on" mode will get the update from tomorrow, 12th December, and will have to wait while the update downloads.