Microsoft is reviving Inside Xbox
Change the Channell.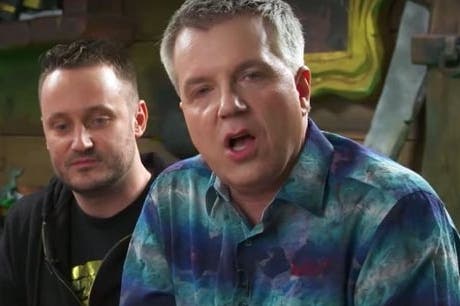 Remember Inside Xbox? In the days of Xbox 360, the console's official video show was a fixture of its dashboard.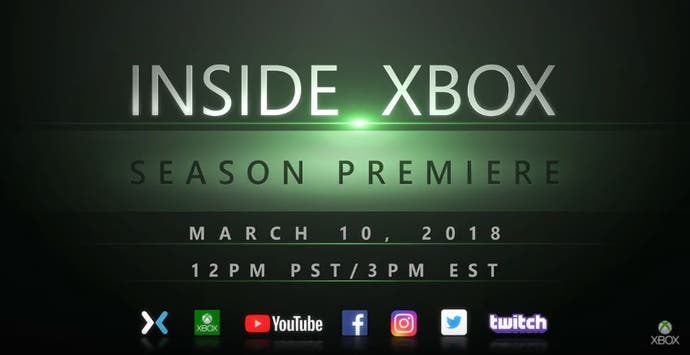 Now, Microsoft is reviving the dormant brand for a live monthly broadcast "that will highlight breaking announcements and a peek behind the curtain of Team Xbox".
Familiar faces such as Major "Larry Hryb" Nelson, Graeme Boyd and Lydia Ellery will front the show, interview developers and discuss upcoming Xbox games.
The first episode will launch this weekend, on Saturday 10th March, with a segment going behind the scenes at Sea of Thieves developer Rare.
The original Inside Xbox show was fronted in the UK by Andy Farrant and Dan Maher for many years until its rather abrupt cancellation in 2012.
Andy, of course, went on to co-found Outside Xbox - the lovely video channel with a suspiciously similar name run by Eurogamer parent company Gamer Network. Hey guys!