Microsoft hiring for Skype Xbox team in London
Cor blimey.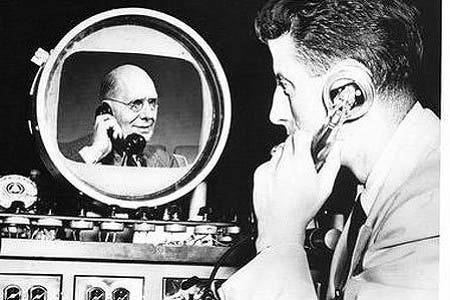 It looks like Skype is coming to Xbox.
Today's convincing argument comes from a Microsoft job advert for a Software Development Engineer, Xbox - Skype.
"We're building the next generations of our products and technology right here in London, and Skype is looking to hire a Software Development Engineer to contribute to the development of our experiences on Xbox," the advert reads. Well that's what the words were, I'm not suggesting the actual article can read.
"You will be designing and developing next generation scalable services for millions of end users.
"This is a new team to Skype as well as the London office, so the positions will lend themselves well to people with a great start-up mentality and the ability to make things happen."
Exposure to the Xbox platform "would be nice to have", and Windows 8 Metro experience "would also be a benefit".
Microsoft splurged $8.5 billion (£5.3 billion) on Skype last year.
Gamers can already video chat to each other on Xbox 360 using Kinect. Whether Skype would offer an alternative or evolution of that service remains to be seen.