Microsoft France: no new Xbox in 2012
Not in a position to counter Nintendo "immediately".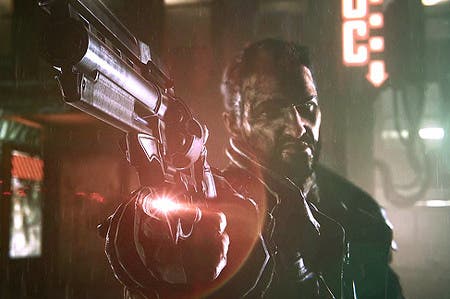 The next Xbox will not launch in 2012, Microsoft has gone on the record to say.
Cedrick Delmas, marketing director of Microsoft France, was asked by Lepoint.fr in a new interview (translated by Eurogamer's Oli Welsh): "Rumours indicate the presentation of a new Microsoft machine at E3 in June..."
His response:
"We're in an industry that talks a lot, that likes telling stories. I am not convinced that things will happen this year. The Xbox 360's cycle is not over at all. The proof is that we haven't price cut this year.
"Afterward, what will happen at E3, it's still too early to say. What's certain is that there will be nothing new in 2012. If we wanted to counter Nintendo, we would have to be in a position to release something immediately, and that is not at all the case.
"We're not here to counter Nintendo and they're not here to fight the other manufacturers. Nintendo has put itself in a different cycle, it's going forward to its own rhythm, with success as we have seen with the Wii, and now it's their turn to present their innovation."
Delmas' comments reference the Wii U, Nintendo's Wii successor.
The Wii U is set for a re-reveal at E3 2012 in June, with a launch in time for Christmas.
Microsoft, on the other hand, is rumoured to be preparing to announce its next Xbox at E3, with a release in 2013.
Eurogamer understands Microsoft plans to launch two very different versions of the next Xbox.
The first is described as a "pared down machine" to be released as cheaply as possible. It is likened to a set-top box, and will act as a Kinect-themed gaming portal.
The second is a "more fully-featured machine" with optical drive, hard disk and backwards compatibility. This would be aimed at hardcore gamers and released at a higher price-point. Kinect, Digital Foundry has heard, will be bundled with both SKUs.
Earlier today Sony told Lepoint it will "probably" be the last to announce its next generation plans.