Microsoft discontinues Kinect for Windows
But offers a PC adapter for the Xbox One model.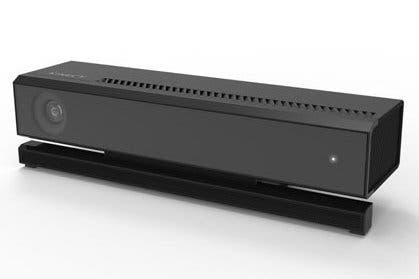 Microsoft has consolidated its Xbox One and PC models of Kinect into one: the Xbox One version with an optional Windows adapter.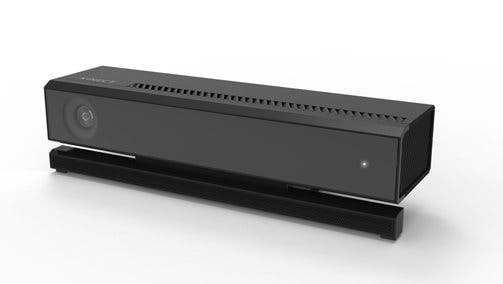 "Over the past several months, we have seen unprecedented demand from the developer community for Kinect sensors and have experienced difficulty keeping up with requests in some markets," explained Microsoft's senior technology evangelist for Kinect, Michael Fry on the company blog. As such, rather than worry about stocking two very, very similar models of Kinect in various markets, Microsoft figured it would be simpler to just have one version.
"The Kinect Adapter enables you to connect a Kinect for Xbox One sensor to Windows 8.0 and 8.1 PCs and tablets in the same way as you would a Kinect for Windows v2 sensor," Fry said. "And because both Kinect for Xbox One and Kinect for Windows v2 sensors are functionally identical, our Kinect for Windows SDK 2.0 works exactly the same with either."
Those who already own the Kinect for Windows v2 sensor will be happy to hear that Microsoft will continue to support this model, even if it's been discontinued at retail.
The new Kinect Adapter for Windows is already on sale and goes for £29.99 /$49.99.