Microsoft details its Games With Gold initiative
A new free game added the 1st and 16th of every month.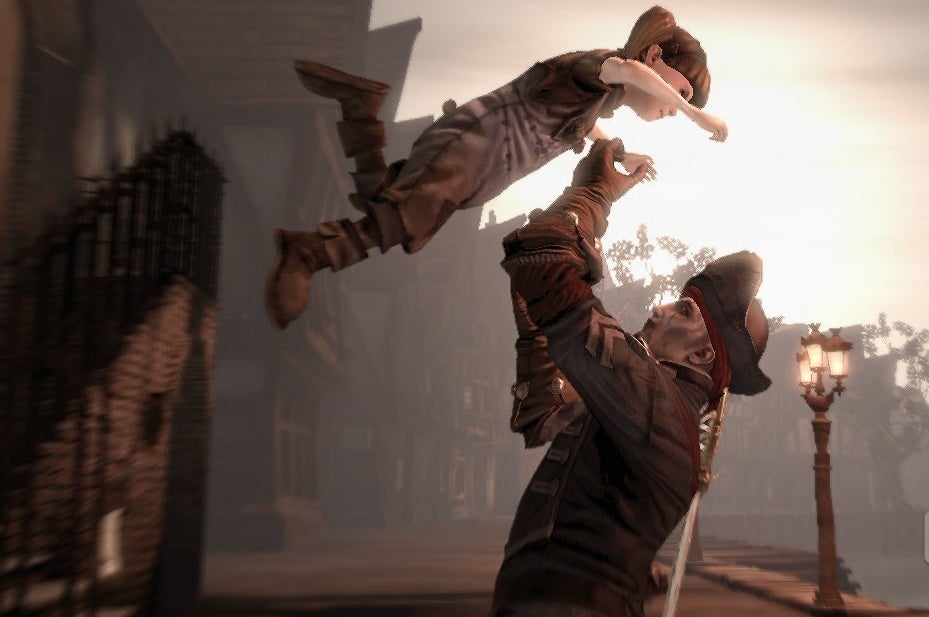 Microsoft has detailed its two-free-games-a-month initiative for Xbox Live Gold members by clarifying that a new title will be added on the 1st and 16th of every month.
Only one game will be available at a time, but once you download a title it will stay connected to your account as a past purchase, meaning it will be retrievable at a later date should you decide to delete it.
"Each specially selected, fan-favorite game will be available to download only for a limited time, so grab them before they're gone and keep them no matter what," noted Microsoft on its official site.
The current selection is Fable 3, which will be removed at the end of the month when either Halo 3 or Assassin's Creed 2 will take its place.