Lionhead launches new Fable forums
Suggesting Molyneux's legacy is about to make a comeback.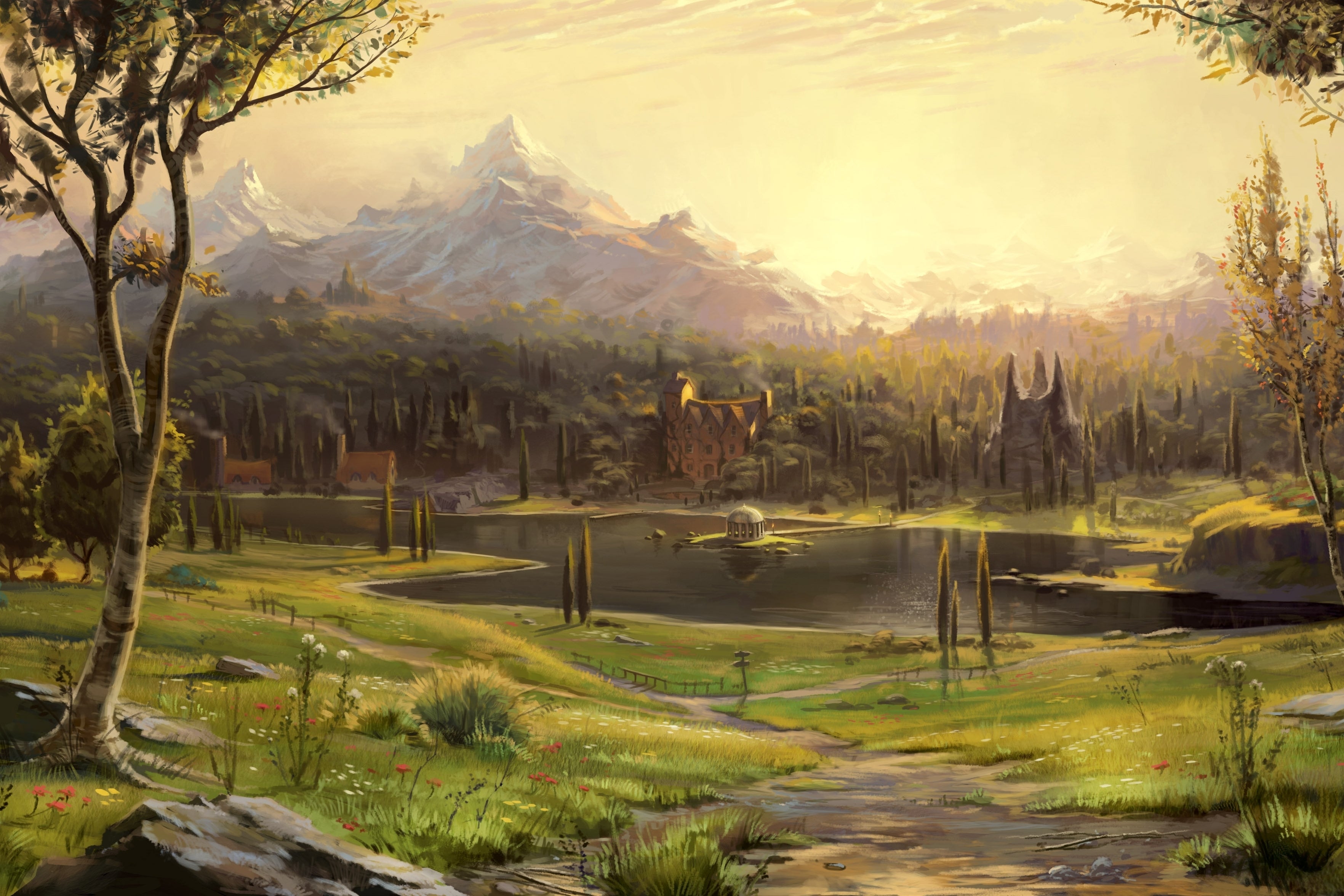 It's been two and a half years since Fable 3 and in that time we've had a couple of series spin-offs, like the Kinect-based Fable: The Journey and the co-op beat-'em-up Fable: Heroes, but the next numbered entry in the prime series has remained elusive. While a formal announcement is yet to be made, it's suggested that it won't be long now as series developer Lionhead has launched a new forum dedicated to the franchise.
One does not typically do this just for older titles, leading one to believe a Fable 4 announcement is imminent. This would corroborate earlier reports that Fable 4 would be due in 2013, and it could very well be one of the 15 first-year exclusives Microsoft hinted at during its Xbox One reveal.
While series co-creator Peter Molyneux left Lionhead to start up 22 Cans, his Fable co-creators Dene and Simon Carter spoke highly of his Lionhead underlings, stating that the series was "in safe hands."