Microsoft confirms Xbox Series S won't support Xbox One X backward-compatibility enhancements
Will apply its own enhancements to Xbox One S titles.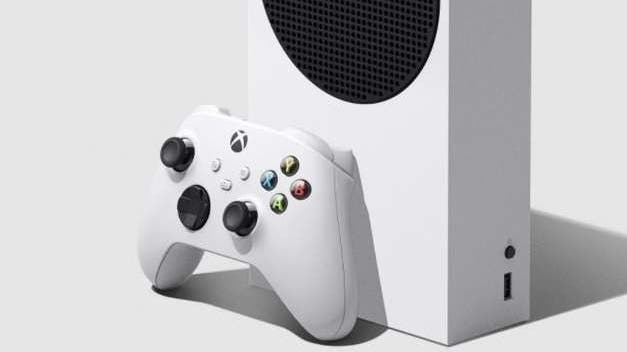 Microsoft has offered clarification on backward-compatibility features for its upcoming Xbox Series S console, confirming the machine will apply its own enhancements, rather than support Xbox One X enhancements, to backward compatible games.
At present, Xbox One X, Microsoft's most powerful current-gen console, offers machine-exclusive enhancements for certain Xbox One and backward-compatible Xbox 360 titles, including the likes of higher resolutions up to 4K, HDR support, faster frame rates, and improved texture filtering.
Digital Foundry recently suggested it was unlikely Microsoft's lower-powered next-gen console, Xbox Series S, would support these enhancements (pointing to the console's lower memory configuration compared to Xbox One X), and that's now confirmed to be true.
In response to a query from VGC, Microsoft explained that, rather than utilising existing Xbox One X enhancements, Xbox Series S will instead run Xbox One S versions of backward compatible games and apply its own enhancements in order to deliver "the highest quality backwards compatible experience consistent with the developer's original intent".
The exact enhancements offered by Series S will no doubt differ on a game-by-game basis, but Microsoft says players can expect to see "improved texture filtering, higher and more consistent frame rates, faster load times and Auto HDR".
Xbox Series S is designed to play next-gen titles at 1440P and 60fps (although 120fps and 4K upscaling are supported), according to Microsoft, and will cost £249 when it launches in the UK on 10th November. The beefier Xbox Series X, which costs £449 and features a more powerful GPU, aims to run next-gen games at up to 8K and 120fps. DIgital Foundry has a considerably more technical breakdown elsewhere.