Microsoft boss meets Hollywood execs to talk Xbox One TV content
Ballmer wants exclusive support.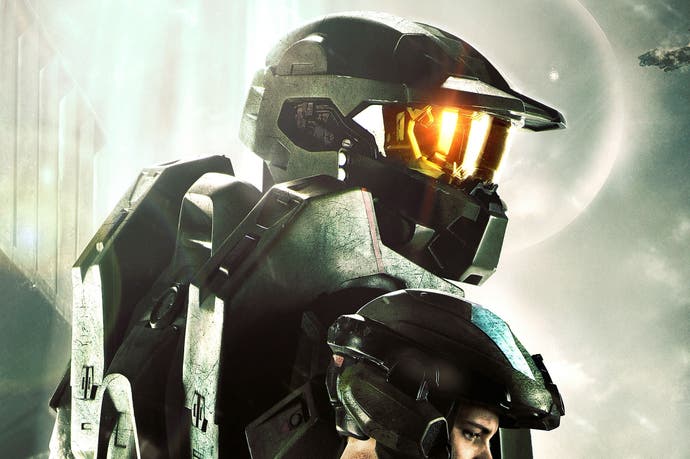 Microsoft boss Steve Ballmer has personally toured a series of Hollywood executives to present Xbox One and call on studios to create new and exclusive TV content for the platform.
He was escorted by Microsoft's entertainment guru Nancy Tellem, last seen on stage at the Xbox One reveal event explaining how "Xbox is about to become the next watercooler".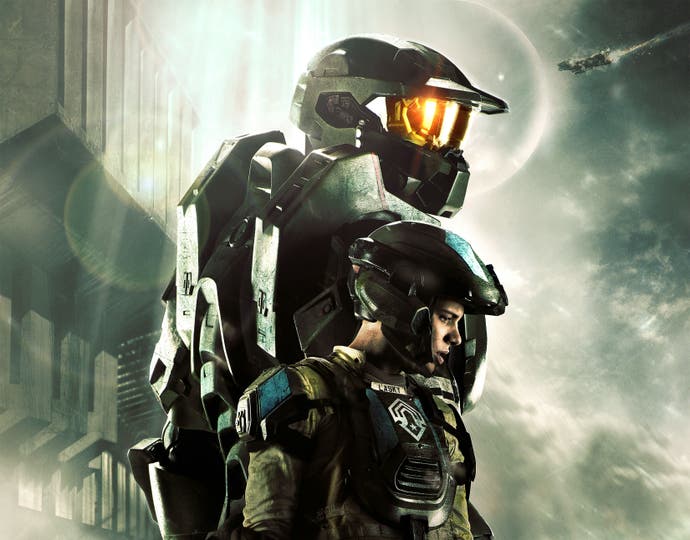 The duo met with CBS boss Les Moonves, Sony TV head Steve Mosko and the chiefs of talent company WME, Deadline Hollywood reported, and gave them an "intimate preview" of what Xbox One will be able to do with sports programmes, music, reality and scripted shows.
Xbox One's focus on interactive TV was clear from the console's unveiling. We were shown how a Skype call can be answered while watching live TV, and Tellem demoed Xbox One's ability to show sports stats alongside ESPN broadcasts, including your fantasy NFL team side-by-side live TV.
Elsewhere, Microsoft unveiled its live-action Halo TV series, which Steven Spielberg is executive producing, and Alan Wake developer Remedy's new game Quantum Break will also have an interconnected TV show.
After the Xbox One conference's heavy focus on the platform itself and its many multimedia capabilities, Microsoft's E3 event is said to be more about the games themselves. Let's hope so, anyway.