Michael Jackson tune trouble halts GTA: Vice City PC sales
Sony Music wanna be startin' something.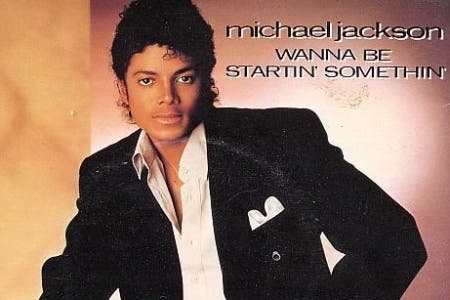 Digital sales of Grand Theft Auto: Vice City have been halted due to a music licensing dispute. The game is no longer on Steam, for example.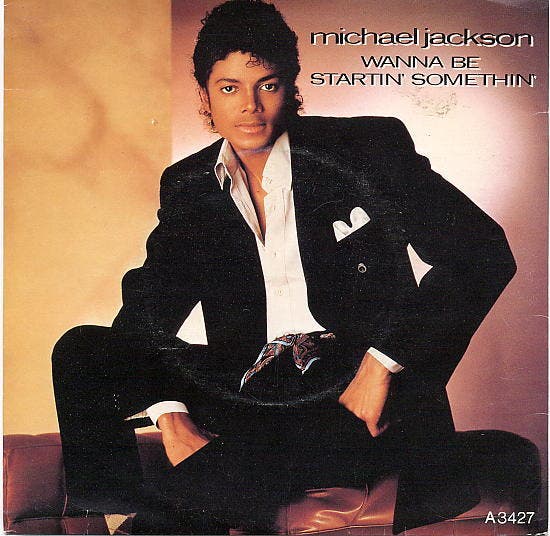 GTA developer Rockstar confirmed the move in a post on the Steam forum.
"Due to some music licensing issues, we've had to temporarily remove Vice City PC from digital stores," a Rockstar spokesperson said. "We'll make it available again as soon as possible."
Those who have already downloaded the game from Steam are able to re-download it, however.
Rockstar did not confirm which track was causing the headache, but Cinema Blend has word it is Michael Jackson's Wanna be Startin' Something', which plays on Vice City's Fever 105 station. Sony Music Entertainment and its subsidiary Warner Chappell reportedly blocked the content on copyright grounds.
The trouble comes ahead of Rockstar's upcoming iOS and Android re-release of Vice City, due later this year.