Metro: Last Light Faction Pack DLC due next week
Later DLCs detailed.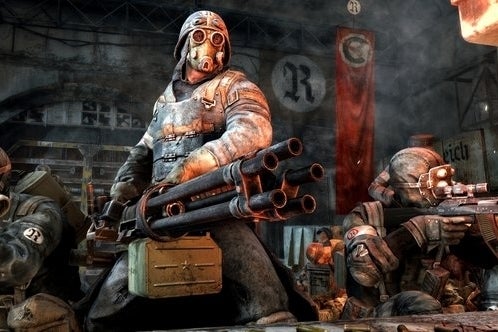 Metro: Last Light will be getting its first bout of DLC next week with the Faction Pack, publisher Deep Silver has announced.
It's set to contain three single-player missions pitting the player against warring armies. One mission sees you as a Redline sniper, infiltrating a Reich Outpost in the midst of a radioactive storm; another casts you as a Nazi "Heavy" defending the Reich's frontlines; and another puts you in the quaking boots of a Polis ranger scavenging the library for artifacts and relics. The DLC promises to revisit some locations from the original Metro 2033, so one can assume it's the same library that was featured in that game's third act.
Due on 16th July in North America and the following day in Europe for Xbox Live, PSN and Steam, the Faction Pack will cost $4.99 / 400 MSP. It will be the first of four DLCs and is included in the Season Pass, which retails for $14.99 / 1200 MSP.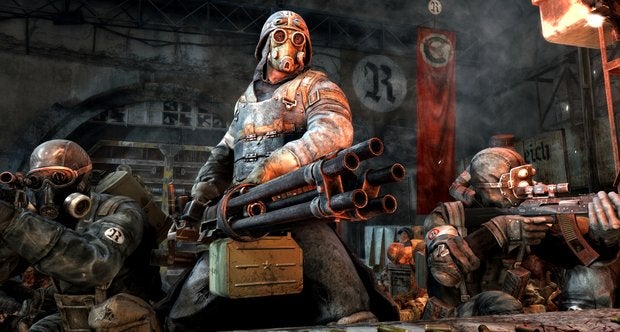 Looking ahead, Deep Silver detailed the following three DLCs:
The Tower Pack will feature a challenge mode with leaderboards set in a combat simulator.
The Developer Pack contains a shooting gallery, AI arena, Metro Museum, and a new single-player mission, The Spiders' Nest.
Lastly, the Chronicles Pack will add three new single-player missions allowing players to play as Pavel, Khan, and Anna in side-stories.