Metro Exodus out autumn 2018
Here's a snazzy new trailer.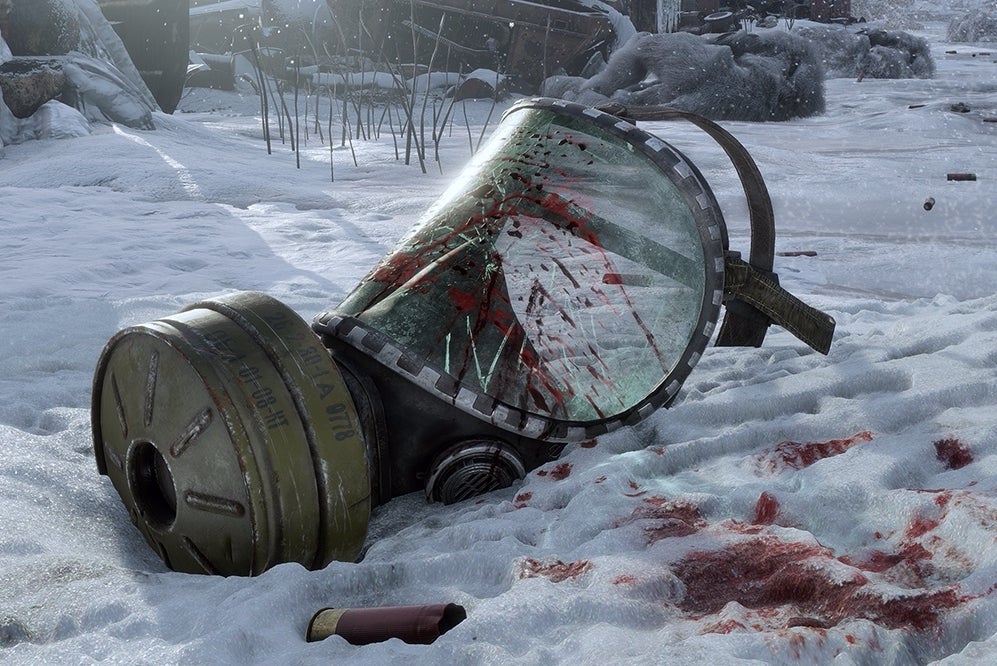 Metro Exodus comes out autumn 2018, Deep Silver has announced.
4A Games' survival shooter sequel is set for release on PC, PlayStation 4 and Xbox One.
A new trailer was revealed during The Game Awards overnight. It depicts Metro Exodus' 2036 post-apocalyptic Moscow setting. Here's the official blurb:
"As Artyom, you must flee the Metro and lead a band of Spartan Rangers on an incredible, continent-spanning journey across post-apocalyptic Russia in search of a new life in the East. This thrilling story-line will span an entire calendar year through the changing seasons."
Metro Exodus follows the excellent Metro 2033 and Metro Last Light, games based on novels by Dmitry Glukhovsky.