Mesmerising pixel art adventure Children of Morta launches on Kickstarter
All in the family.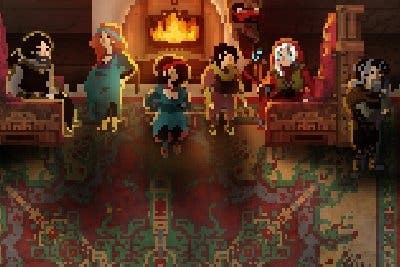 Last year we covered the gorgeous pixel art adventure Children of Morta and now it's on Kickstarter.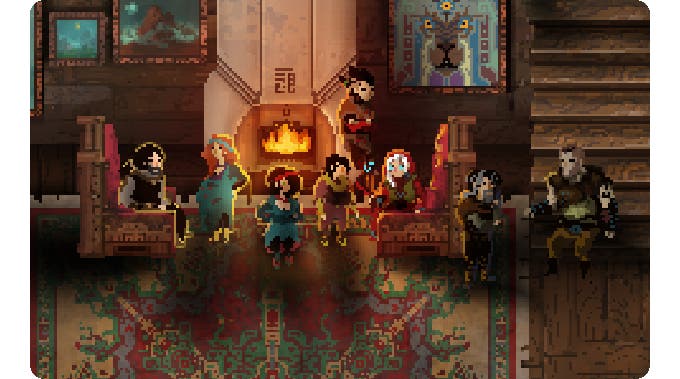 Developed by Shadow Blade studio Dead Mage, Children of Morta is a top-down action roguelike in the vain of The Binding of Isaac. It's got randomly generated levels, multiple characters to choose from, and even procedurally generated story events, so no two playthroughs will be alike in terms of both the narrative and level design.
Unlike The Binding of Isaac, Children of Morta's aesthetic is a lot more colourful and flowery than Isaac's cartoonish gore and grime. Its combat also appears to be primarily melee-based, though there are characters that specialise in long-range weaponry. Each character has their own unique attacks and special abilities. One can evade, another stun enemies, and another can push foes back to create some distance before shooting an arrow through their chest. Hopefully the game's depth will live up to its lavish art style, as that's arguably its most unique feature. I mean, look at those sprites!
Dead Mage is looking for $65K to finance Children of Morta and it's raised $8806 in its first half day. It has until 19th February to make the rest.
You can guarantee yourself a copy of Children of Morta on PC, Mac or Linux upon its estimated October 2015 release.