Children of Morta: still the prettiest pixel art in the room
Glorious new trailer announces Kickstarter campaign in January.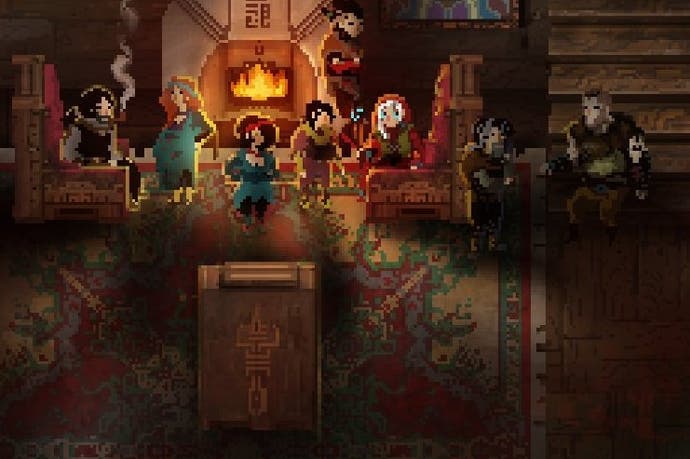 Back in October I wrote about a gorgeous little upcoming action roguelike called Children of Morta, and it looks like development is progressing swimmingly because it still looks glorious in its latest story trailer.
Developer Dead Mage has told Eurogamer that the game is slated for an estimated Q3 2015 release on PC, Mac and Linux.
Children of Morta will follow the exploits of the Bergson family, the sworn protectors of Mount Morta, a place that's recently become infested with demons.
This latest trailer announces an upcoming Kickstarter campaign set to go live on 20th January. We'll remind you when that actually happens and more info comes out of it.