Meet Factorio, the wonderfully complex game about designing factories
This is a game about automation.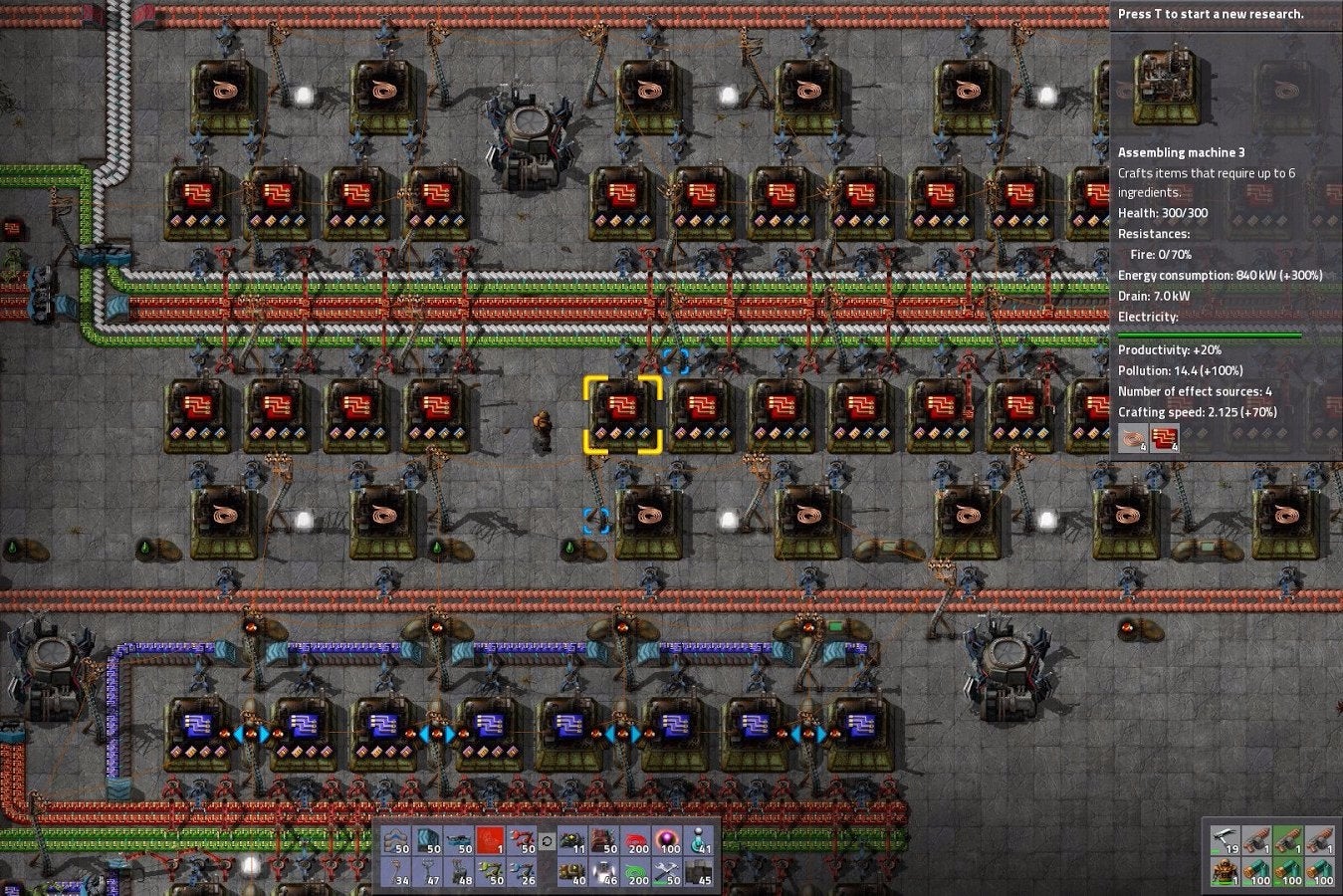 Factorio, from indie outfit Wube, is a game ostensibly about designing, building and maintaining factories, but there's a whole lot more to it.
After crashing on an alien planet, you must manually harvest resources to survive. But, as the gameplay video below explains, Factorio is about automation.
The mission is run factories. You create machines for the job, such as furnaces. You get to design really complex railway transport systems as well as logic machines. It's a game about being an engineer, really.
And it looks fantastic. There's even enemy AI to defend your factories against, and a multiplayer element to sink your teeth into.
Interested? There's a free demo on the Factorio website. Factorio launched on Steam as an Early Access title yesterday and it costs £15.