Mass Effect series "on ice" following Andromeda disappointment
BioWare Montreal now helping out with other games.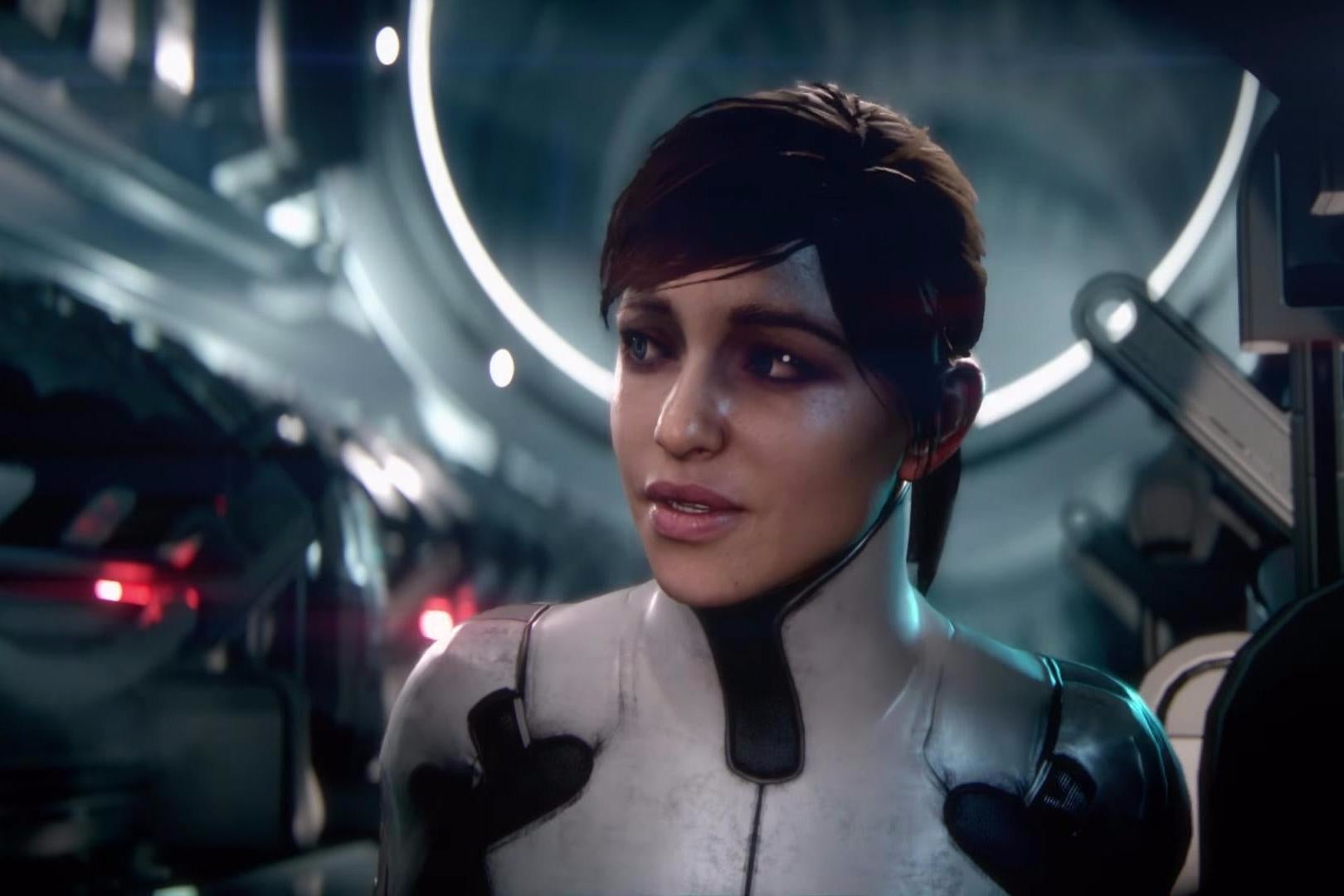 EA has put the Mass Effect series "on ice" following the Andromeda disappointment, according to Kotaku.
Developer BioWare Montreal is now a support studio, Kotaku said, helping out with the company's big new "live service" IP, codenamed Dylan.
This is not to say that the Mass Effect series is dead, Kotaku's Jason Schreier stressed. Rather, it's on hold for now, with no follow-up game being worked on currently.
It's important to note that this decision has not sparked significant layoffs. A large number of BioWare Montreal employees were transferred to EA Motive, also in Montreal, to work on Star Wars Battlefront 2. The remaining staff will support BioWare's other games and Andromeda's multiplayer.
While EA has yet to confirm it, it looks like we won't see story DLC for Andromeda.
Mass Effect: Andromeda launched to mixed reviews and polarised fans. Eurogamer's Mass Effect Andromeda review called it "probably BioWare's worst RPG yet". In the UK it sold fewer physical copies than Mass Effect 3 during its first week on sale - that was despite an extra day to rack up sales.