Marvel at Dark Souls' Greatsword of Artorias made in real life
By the blacksmiths behind Bloodborne's Saw Cleaver.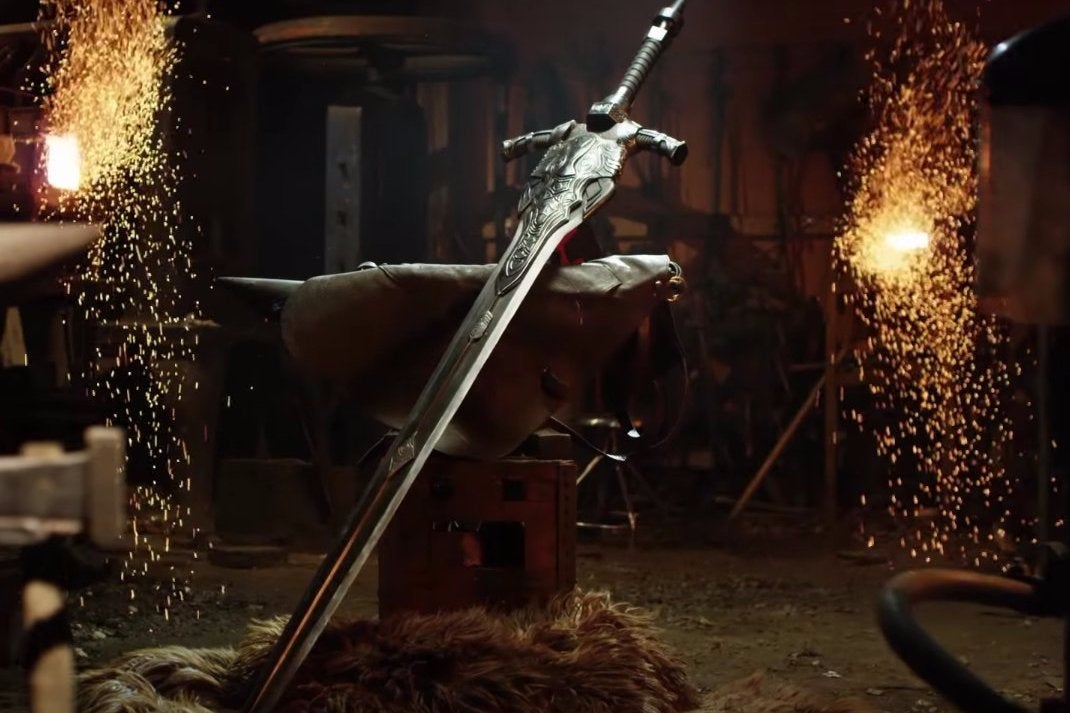 Last year the blacksmiths at Baltimore Knife and Sword made a working replica of Bloodborne's transforming "Saw Cleaver" weapon and now they've taken it upon themselves to manifest a real-life version of Dark Souls' Greatsword of Artorias.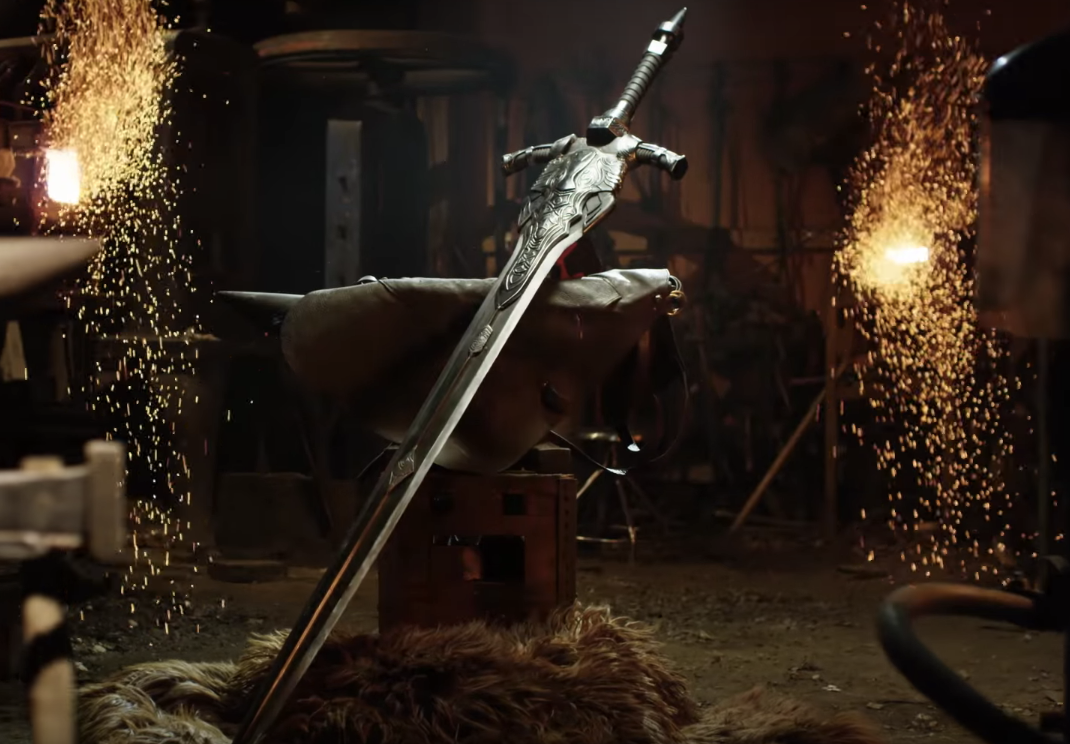 Most Dark Souls fans will know the Greatsword of Artorias as the weapon the great grey wolf Sif wields in his mouth, making him the series' most adorable boss.
This isn't some cheap replica either, as it's forged out of real metal.
The downside: that thing looks heavy.
Here's an 18-minute episode of Man at Arms: Reforged showing how this thing was actually forged.