Mark your calendars for December's PlayStation Experience
Ghost of Tsushima! Dreams!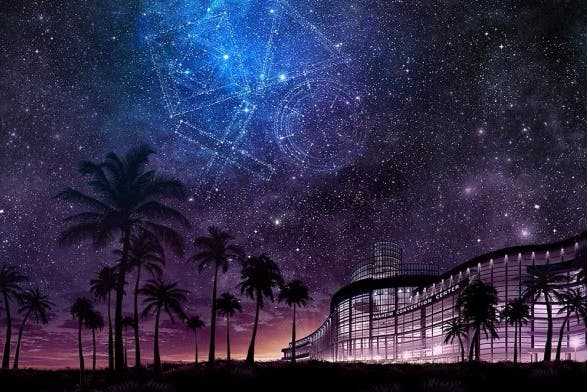 Sony's annual PlayStation Experience presentation now has a date and time: Friday, 8th December at 8pm Pacific (which, here in the UK, is the 9th at 4am).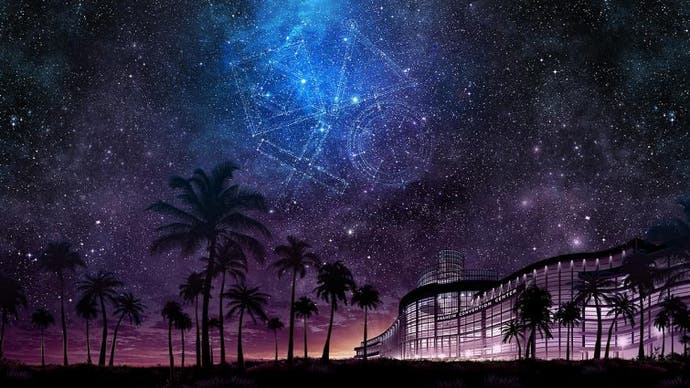 (We're not sure yet if we're going to stay up that night... or just get up early the following day.)
Tune in (or check the following morning) and you will be greeted with a long-awaited reappearance of Dreams, the oddball sandbox creation game thing from LittleBigPlanet studio Media Molecule.
Dreams was officially announced back at E3 2015, although was previously teased as early as late 2013 - the year Media Molecule released Tearaway.
Also on the schedule? Look out for a deeper dive into Ghost of Tsushima, the new samurai open world adventure in the works at inFamous studio Sucker Punch.
As previously announced, PlayStation Experience itself will take place from Friday 8th to Sunday 10th December at the Anaheim Convention Centre in California.
If you're local, tickets are available now.