PlayStation's Manchester Studio to shut down
Formed in 2015 to work on PSVR projects.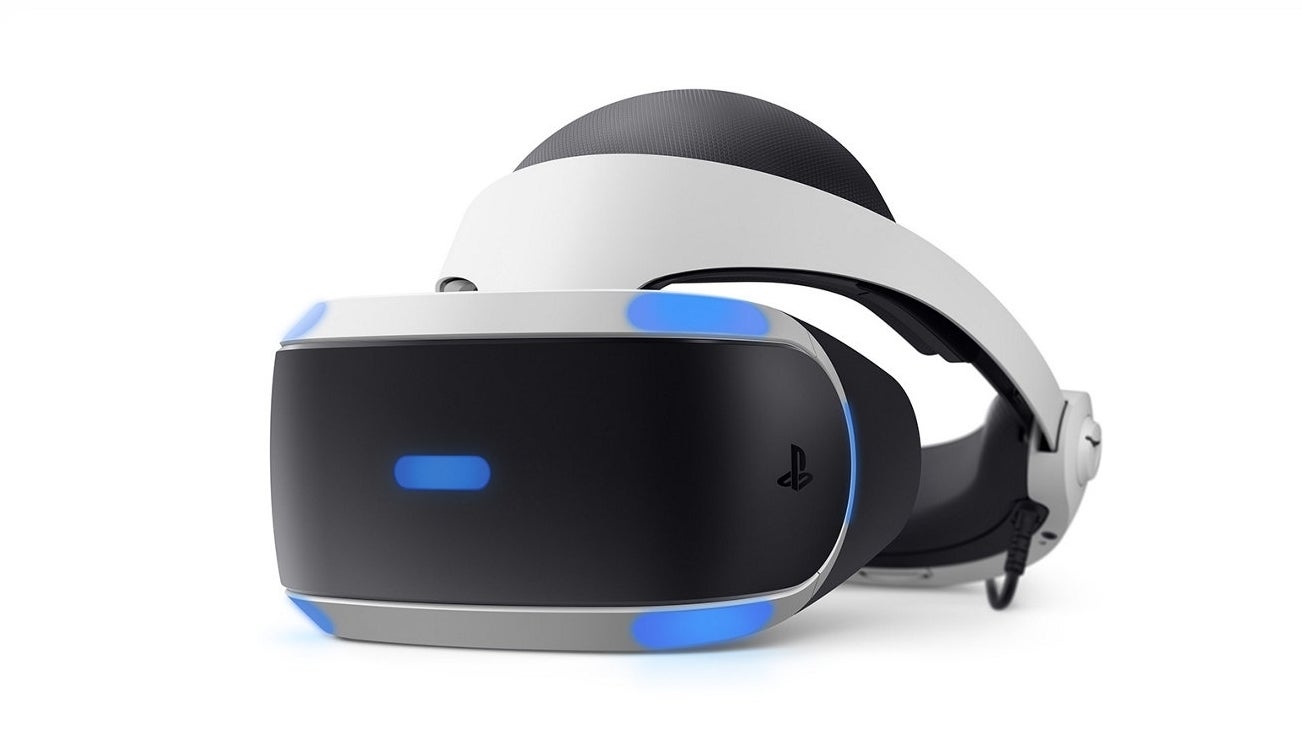 PlayStation will shut down its Manchester-based VR studio, Eurogamer sister site GamesIndustry.biz confirmed last night.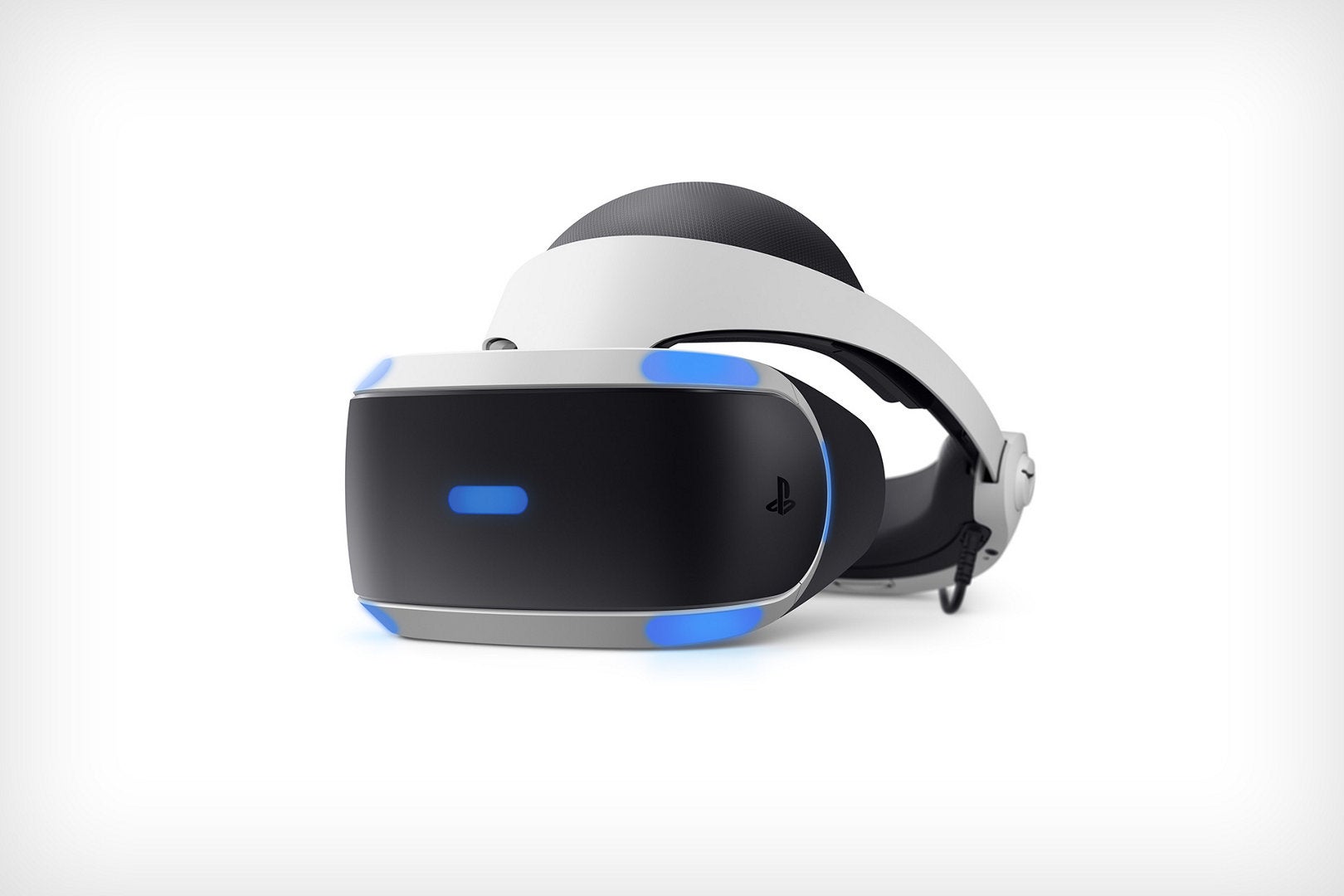 Quietly formed in May 2015 as North West Studio and later renamed Manchester Studio, the team was founded to work on unannounced PlayStation VR projects.
Manchester Studio was yet to ship its own game. All staff are believed to have been made redundant.
PlayStation told GI.biz it had shut the studio "as part of our efforts to improve efficiency and operational effectiveness". The decision brings back memories of fellow PlayStation studio Guerrilla Cambridge's demise in 2017, after working on PSVR game RIGS.
Manchester Studio also employed former Evolution staff, the Driveclub developer PlayStation shut down in 2016 while working on Driveclub VR.