Make a killing with Hitman 2 for under £20
Ho-ho-homicide.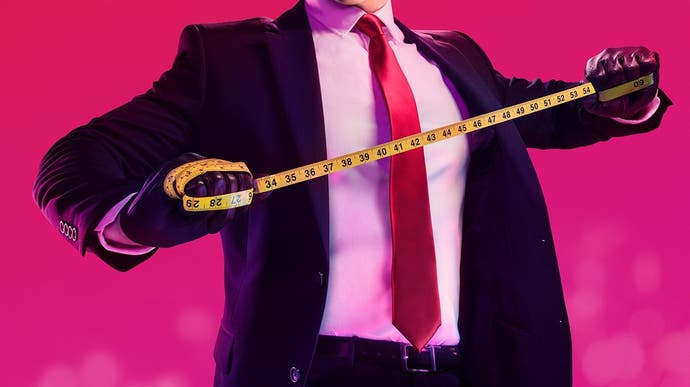 Update: Argos removed the discount on Hitman 2 specifically on Xbox One, putting it back to full price this afternoon. However, some people have had success in reducing it back down to £19.99 in their trolley - so it's worth putting it in your basket to see if you can nab that deal! The next cheapest Hitman 2 offering on Xbox One is £34.99 over at Amazon.
Original story: The latest instalment of the legendary Hitman series has been reduced down to £19.99 on both Xbox One and PlayStation 4 at Argos. The next cheapest price is £34.99, and elsewhere it retails for over £45. If you've been waiting to play this for a while, or you're hoping to spend Christmas embroiled in murderous glee - now is definitely the time to buy.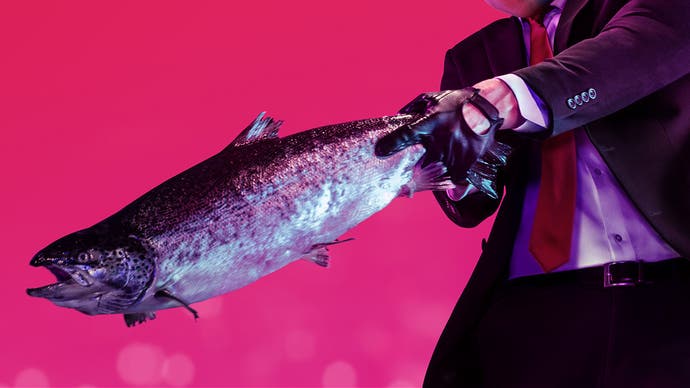 Taking you from Miami to Mumbai, Hitman 2 comprises half a dozen deadly missions, each one a unique diorama that can be manipulated in a vast range of ingenious ways. Although this sounds like a sparse prospect compared to the standard hundreds of hours promised from big-budget releases, the levels are densely packed, with manifold means of completion, and high stakes that can lead to grisly consequences for you and anyone else in the vicinity. Particularly humiliating and/or bizarre assassinations this time round include weaponising a fish, exploding rubber duckies and poison coffee.
As per usual you play the bald-headed and bar-coded Agent 47, who comes equipped with deadpan quips and a range of colourful disguises. Much to our delight Sean Bean shows up: to die, like always. Ludicrously pricey in comparison, you can also grab the Hitman Man 2 Collectors Edition for £99 on PlayStation and £108.59 on Xbox One. It comes packed with a sinister rubbery ducky, bullet key-ring and a replica Agent 47 gun case, among other goodies. Happy Christmas gaming and remember, you can't spell 'slaughter' without 'laughter'.