Mafia 3 is 2K's fastest-selling game ever
Beats out BioShock and Borderlands.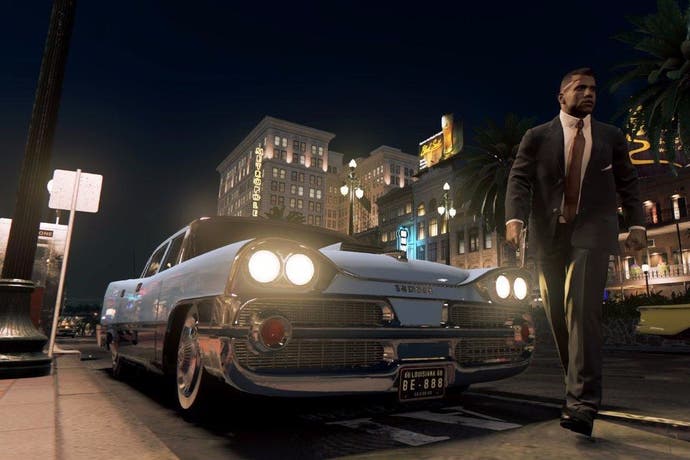 Mafia 3 is publisher 2K's fastest-selling game ever.
More than 4.5m copies of the open-world crime game were shipped during its first week on sale. Now, that's not copies sold to customers; it's copies shipped to shops. But it's an impressive first week haul, nonetheless.
Mafia 3, then, has sold faster than the likes of BioShock and Borderlands. But it has some way to go before becoming 2K's best-selling game. That accolade belongs to Borderlands 2, which has sold an impressive 13m copies since going on sale in 2012.
Edwin reviewed Mafia 3 for Eurogamer, calling it "as clever and original as it is tedious and broken, Mafia 3 has the makings of a classic, but doesn't go the distance".