Logitech confirms a new wheel for PS4 - and reveals a new Xbox One contender too
G29 and G920 announced, both work on PC.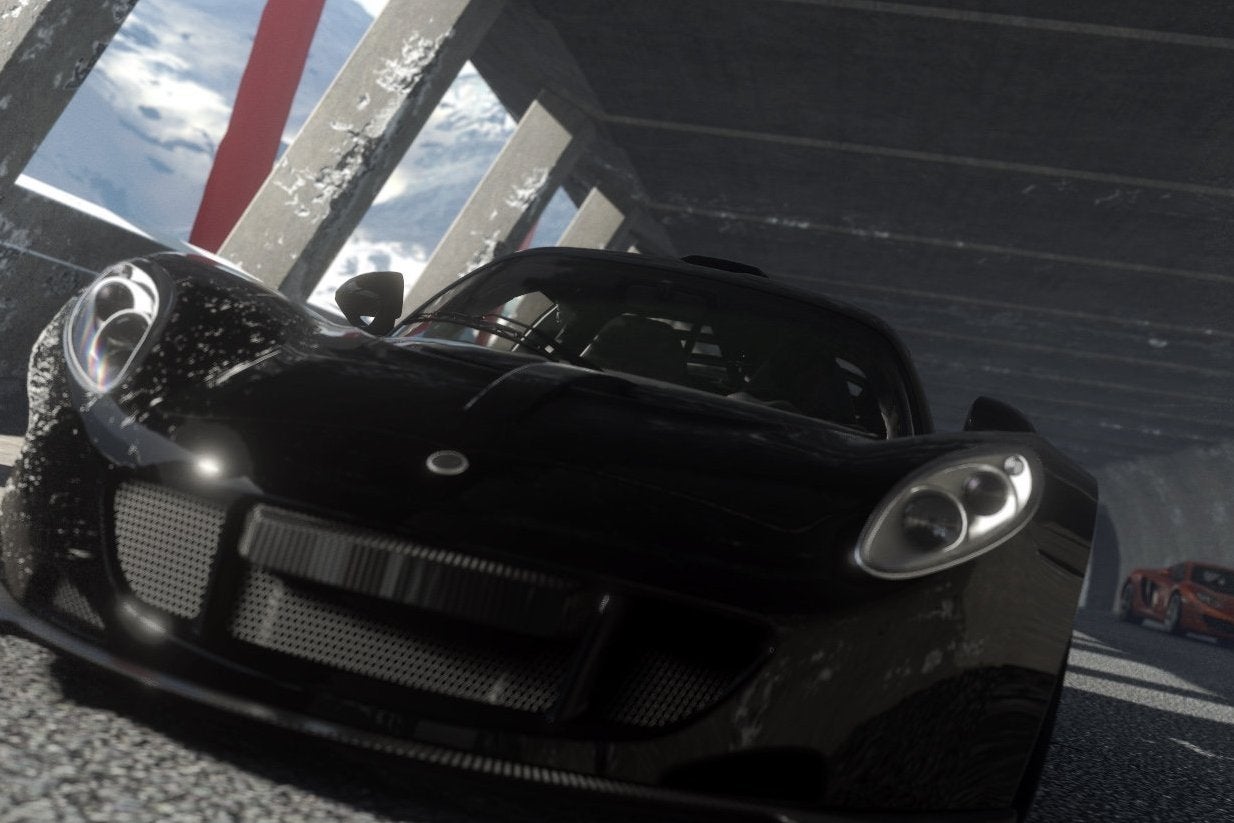 Following several leaks, Logitech has confirmed the existence of the G29 steering wheel, the successor to its successful line of peripherals that took in the G25 and G27 - and it's also revealed the G920, the Xbox One equivalent that's launching in October this year.
The G29 is an evolution of the G27, and it'll be compatible with PS4, PS3 and PC. It'll feature dual-motor force feedback with anti-backlash helical gearing (I won't pretend to understand what the latter part means), a leather-wrapped rim complete with gear shift indicator LED lights and a stainless steel three pedal set-up.
The G29 starts shipping in July. Both units will cost £299.99 - a significant price point, but one that puts it in line with Thrustmaster's top-end console wheels. Like them, both the G29 and G920 will have a separate stick shifters should you want to go beyond the paddle shifts on the main unit.
Why exactly does Logitech need to release two different peripherals for the two consoles, and why do older products not work on the new generation? We had a look at some of the issues surrounding wheel support late last year to try and find some of the answers.