Grab a cheap 4K TV as Currys knocks £130 off the LG Nano75
Big savings on your new big screen.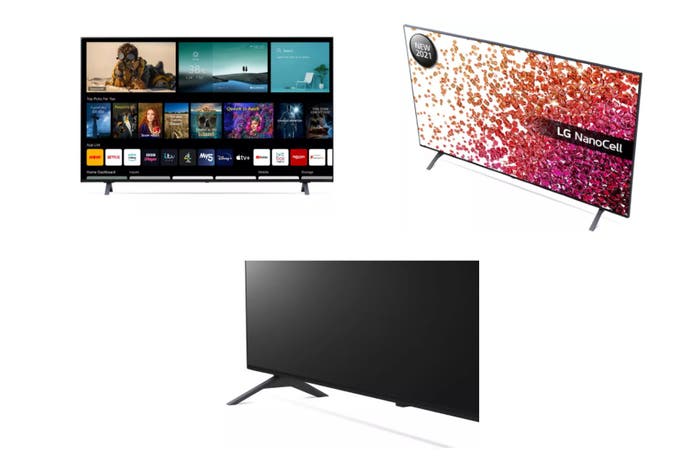 From the vibrant expanses of Horizon Forbidden West to the gothic interiors of Elden Ring, Gaming really is a feast for the eyes nowadays.
When playing these gorgeous single-player games, it's always worthwhile playing them on a high quality screen so you can appreciate every delicately crafted pixel. The benefits of a big and vibrant screen also apply when playing local multiplayer games like Mario Kart or Super Smash Bros, giving everyone a better experience.
What's better than a big 4K TV is a big 4K TV with a big discount. Lucky for you, that's exactly what you can get with this LG Nano75 55 inch 4K NanoCell TV when you buy it at Currys and save £130.
To get the biggest saving on this TV, you'll need to apply the code "TREAT10OFF" at checkout, which will take a further 10 per cent off the £499 price, bringing it under £450!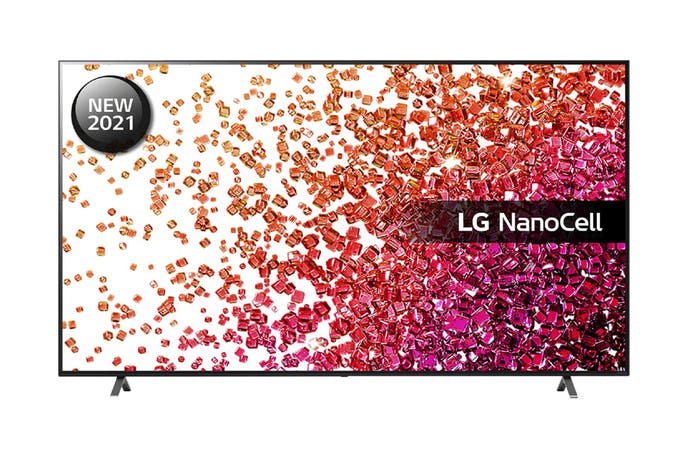 The LG Nano 75 TV has LG's NanoCell technology which delivers pure colours in 4K Ultra HD. It has a fast quad-core processor that helps to refine the picture and sound, and it is HDR LED so it's great for gaming as well as watching shows and films.
There's also discounts on the 43, 50, and 65-inch models of the Nano 75 and you can get the 10 per cent offer on all of those too. We feel that the 55 inch is the best of the four and it has the largest discount so it should be the top pick, but smaller or bigger might be better depending on your setup.
LG's TVs have good in-built software, allowing you to access all your favourite apps like Netflix and Disney+ using the remote that works with Google Assistant and Amazon Alexa.
And there you have it, good savings on a 4K TV that will look great in whatever room you choose. If you want to compare the Nano 75 to more great TVs, have a read of Digital Foundry's best 4K TVs for Gaming guide. You should also give the Jelly Deals Twitter account a follow, where we're always letting you know when we've spotted a good deal on a TV, Monitor, Game or Console.